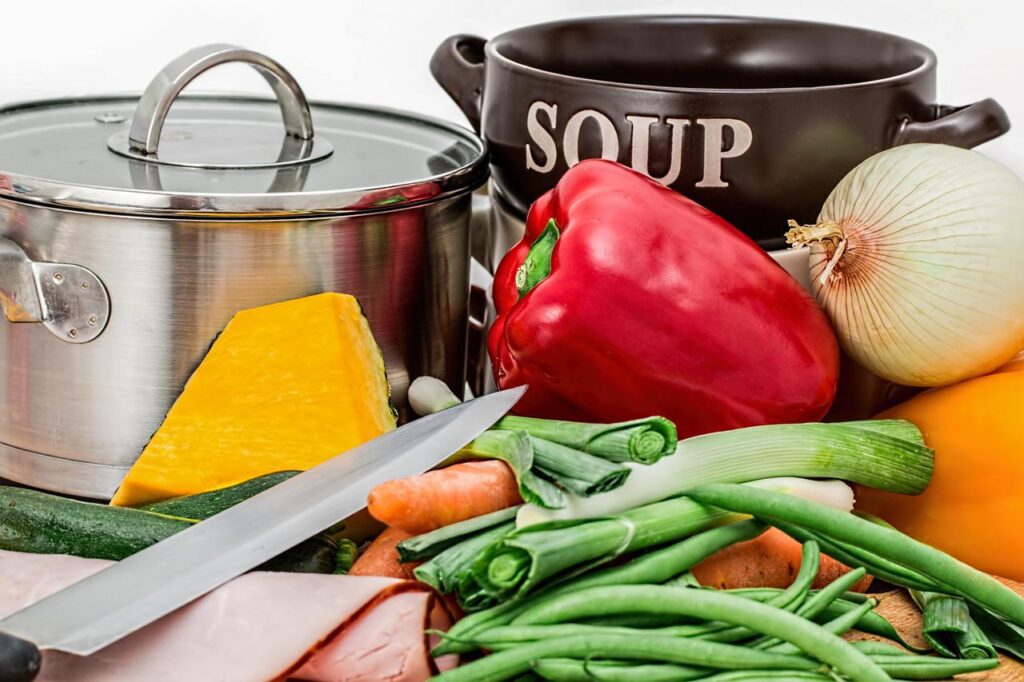 If there's one thing better than feasting on delicious recipes, it's feasting on delicious and healthy recipes.
Here at NORA Best Life, we've made a regular tradition of bringing our readers recipes from some of the web's best culinary minds.
Since we've been able to share the cooking talents and recipe ideas of so many great individuals, we thought it would be helpful to compile some of our recipe lists together for your viewing (and cooking) convenience.
This list from Chefs for Seniors brings together plenty of delicious and nutritious treats, including soup, salad, and oatmeal. Check out the list and let us know which is your favorite and why.
If your idea of healthy dishes is more based on vegetarian choices, you'll be happy to try these great recipes from Eating Well. They prove that just because a dish lacks meat, that doesn't mean it has to lack flavor or style.
Most people who eat healthy like to exercise as well, so it's only fitting we wrap up the list with these awesome post-workout recipes from Tastes of Home. They'll get the nutrients back in you so you get the most out of your gym time.
For more recipes and more future compilations, follow us on Facebook and Twitter.