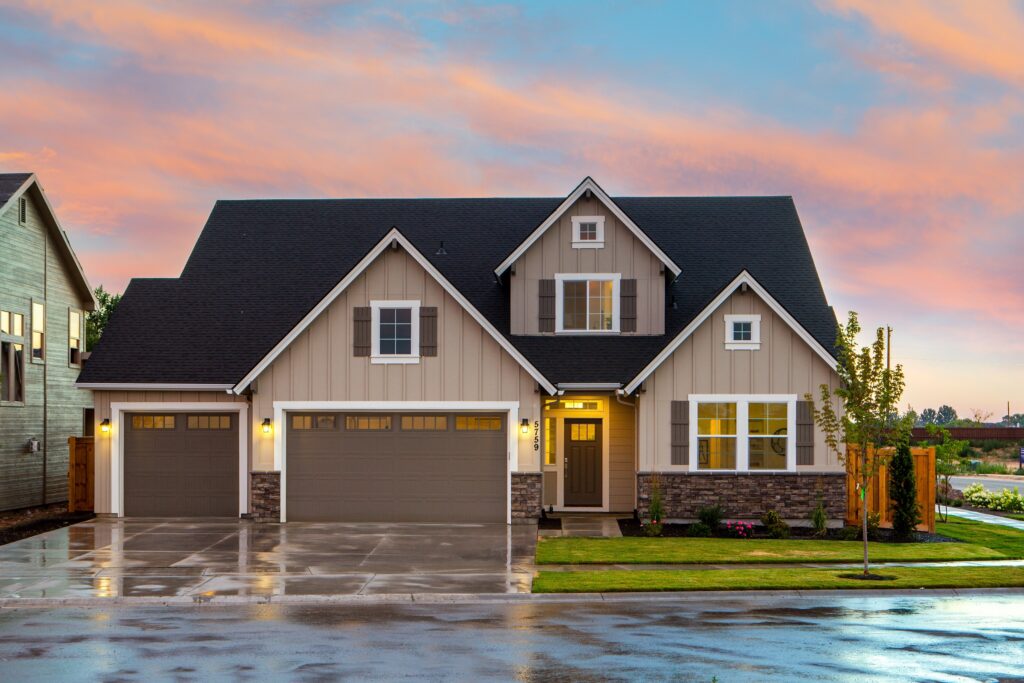 It's where the heart is. There's no place like it. But how exactly is "it" looking these days?
Our home is our castle and comfort zone. That's why it's so much fun to improve it. But if you don't feel like calling in a contracting crew now or paying up big bucks, you'll be happy to know we've got you covered.
This week NORA Best Life is bringing over some of the top DIY home improvement ideas from the great folks at Better Homes and Gardens. These suggestions are simple to set up and offer great value to your home in more ways than one.
You can think outside the box by putting a box outside your window. For flower lovers who like to keep their outdoor plants close, the window box is a classic option that also accents your windows for fun color matching opportunities.
Next we have another option that uses placement to the max. Like flowers draw in the eye, so does well-placed storage. If you want to give your entryway more flair for the optimal first impression, consider adding storage to show off books, plants, or pottery.
While our first two entries are affordable in their own rights, this last one could actually save you money. Energy-saving windows add valuable climate and UV control capabilities to your house, which can potentially reduce energy bills or even increase a home's market value.
If you want more DIY home improvement and decor ideas you can use to transform your surroundings, follow us on Facebook and Twitter.