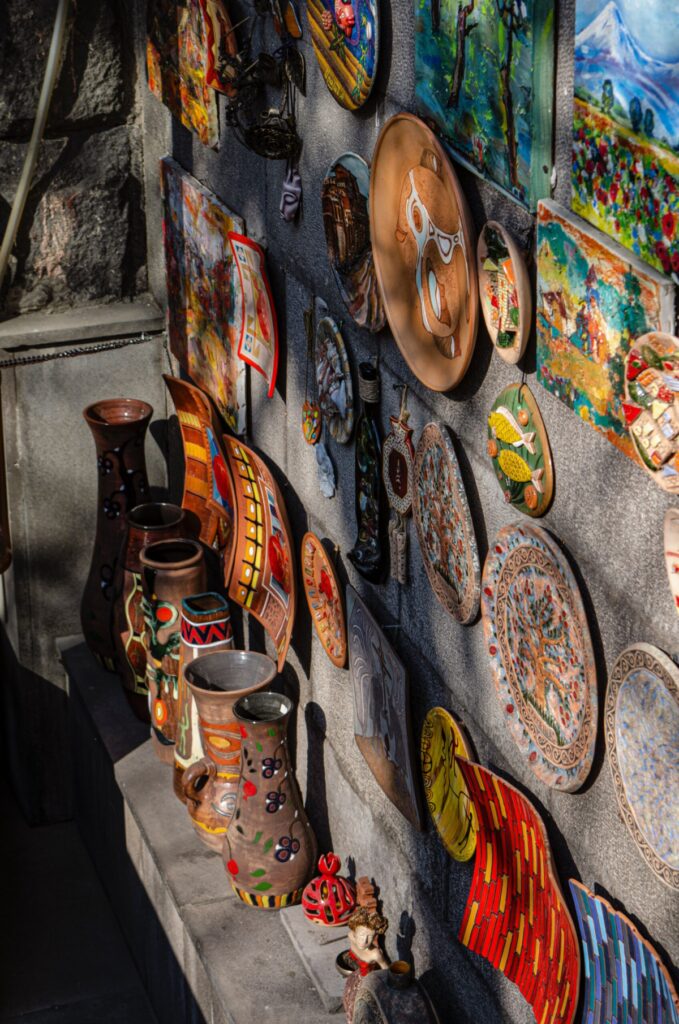 Pottery painting is a hobby that more and more seniors are taking up.
Since pottery is a perfect gift and decor item, it finds its way into countless rooms every year. You have a beautiful art piece there in front of you — why not add your own creative touch to it?
Pottery painting is different from other types of painting, as the unique canvas provides opportunities for creative patterns and designs.
Whether you have your own pottery studio or you like to buy pottery to paint, this guide will help you get started even if you're new to the pastime.
Art In Context sums it up nicely. You can use a straw to blow paint bubbles onto a pottery piece and give it a nice textured effect. Glazing is another visually impressive option, as it can make vibrant shades come to life, especially as the light catches them over the delicate curvature of the surface.
You can paint over laces and stencils to get a very precise look, or use a splatter effect to make an abstract creation. Keep in mind that you can paint on anything from vases to bowls to plates. This means your creations can end up on a display shelf or in a cupboard.
We hope you'll share your pottery paintings with us! Be sure to follow NORA Best Life on Facebook and Twitter for more fun artistic crafting content.