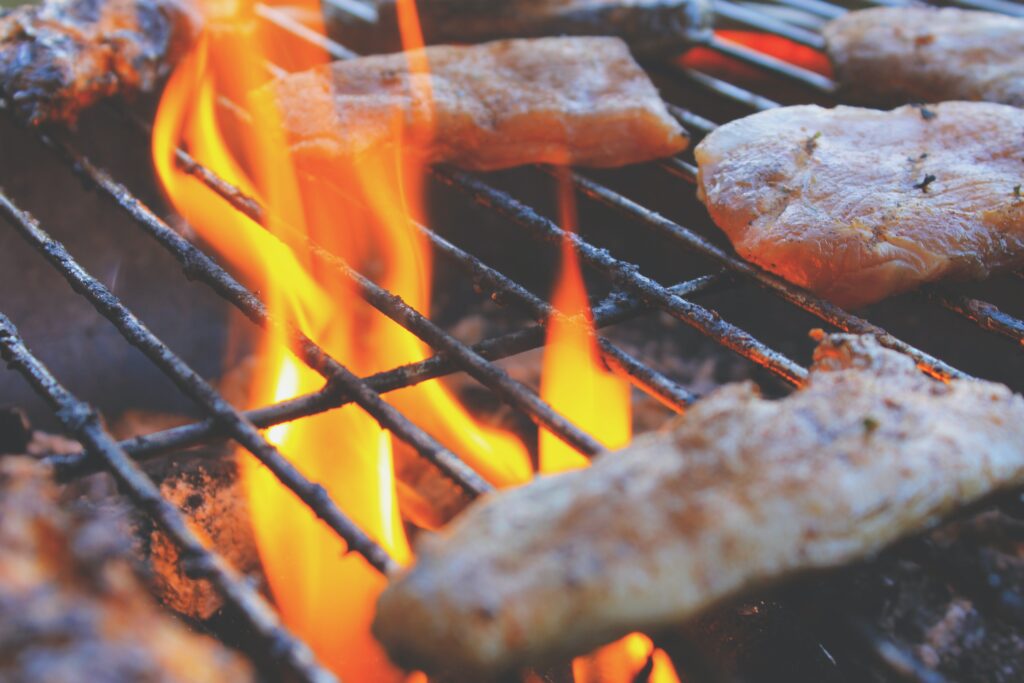 Smell that? It's barbecue season.
Breaking out the grill is one of the best parts of the late spring and summer seasons, so it's no surprise that grill masters everywhere are scouring the internet in search of their next great recipe.
Luckily for NORA Best Life readers, we've compiled a few great recipes you can use to make a meal. That's right, we're bringing you a main course and a couple of sides you can use to feast and to feed the whole family.
The main course is a delicious BBQ chicken dish that's both a classic grill mainstay and a fresh take that may surprise your taste buds. Check it out here as the great people from Spend With Pennies give us a cooking lesson full of summer sizzle.
What's a chicken dish without some veggies on the side? Not only are these vegetables grilled to perfection, but by using the awesome ideas from RecipeTin Eats you can marinate your veggies for an even more savory taste.
Finally, we end with arguably the most popular BBQ side dish of all time — baked beans. Insanely Good Recipes lives up to their name with this BBQ baked beans recipe that goes all out to complete your meal and your cookout.
These summer BBQ recipes are just a snack compared to all the fun DIY and recipe ideas you'll find when you follow us on Facebook and Twitter.