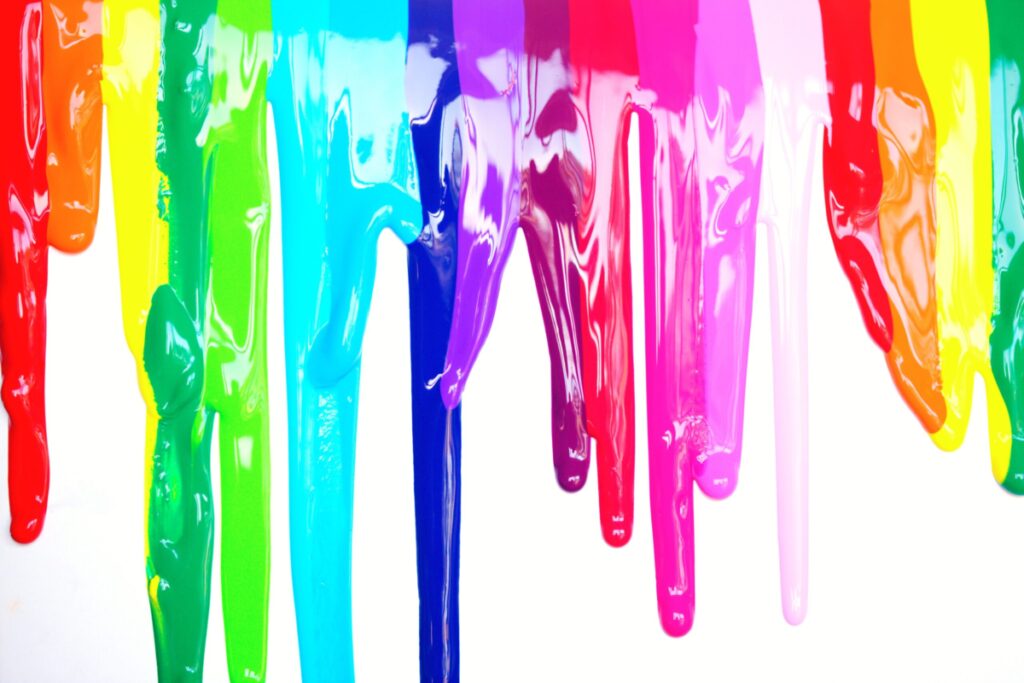 Boredom can get the best of us, especially at times when it's either too expensive, too hot, or too crowded to go out.
Luckily you don't need to head out to engage your mind and have a good time. There are plenty of fun crafts you can make when you're bored — and by the time you're done, you'll have nurtured your creative spirit and you'll have something cool to show for it.
Our first craft comes to us from That Sweet Tea Life. This painted glass vase can be used to decorate, hold your favorite flowers, or both. By adding an artistic touch, you'll give new life to a fixture by giving the glass, no matter how old, a more defined and fresh look.
The next craft comes from Parent Map, and it's perfect for the whole family. Tie-dye art can be made with a simple paper towel and a variety of paint colors. This is a technique that you can use to make beautiful creations and beautiful memories.
When all else fails, get your hands dirty (and colorful) by delving into finger painting. Not only do you not need to buy brushes, but you don't even need to buy paint — you can make your own with these tips from Wise Geek.
Boredom doesn't stand a chance when you follow NORA Best Life. We bring craft, recipe, and DIY ideas every week so there's always something fun to try out. Follow us on Facebook and Twitter for more.