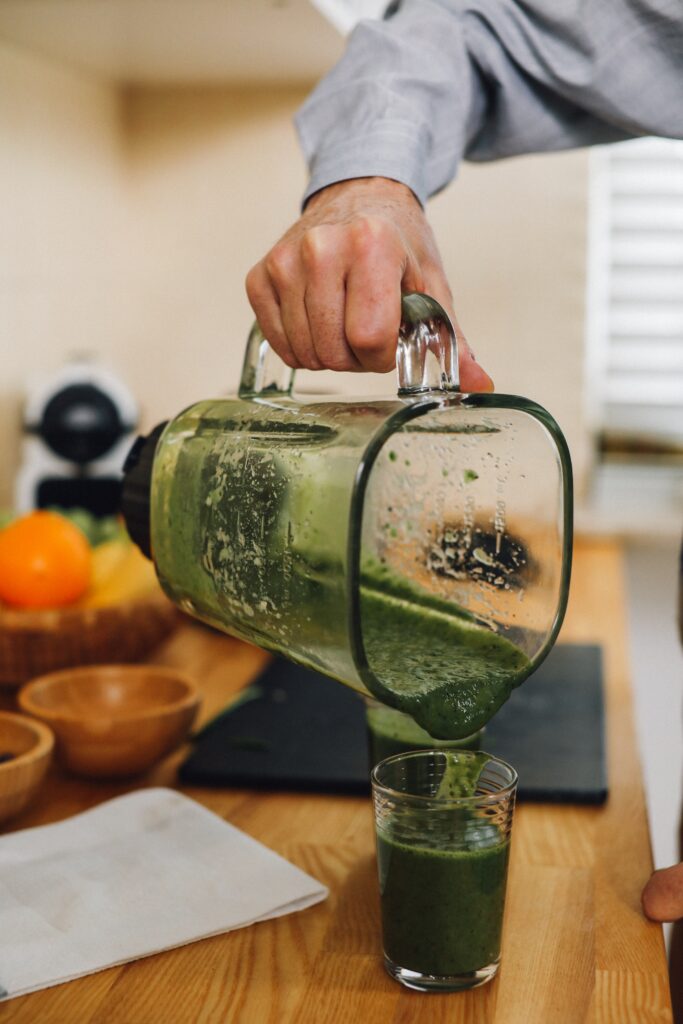 If we want our body to perform like a finely tuned machine, we need to treat it like one.
This doesn't just mean working out and staying moving. Machines need fuel — specifically, the right kind to help them do what they were built for.
These yummy recipes from Taste of Home are perfect for making after your workout. Remember, giving your body the right nutrients is vital to getting the most value from your exercise.
The first is a unique take on tuna salad that takes about ten minutes to make. We all know tuna is high in protein, and the total package this dish provides could help you reward yourself and refuel your body at once.
Maybe you're someone who doesn't like to eat after a workout. If you'd prefer to take those valuable nutrients by drink instead, these ginger kale smoothies are for you.
We end with a french toast fruit wrap. Thanks to the yogurt, berries, and nutmeg, this breakfast treat in name can also be perfect for a healthy dessert.
As you enjoy your delicious post-workout treat, make sure you read the daily news we post on NORA and NORA Best Life. Follow us on Twitter and Facebook so you never miss a new post.