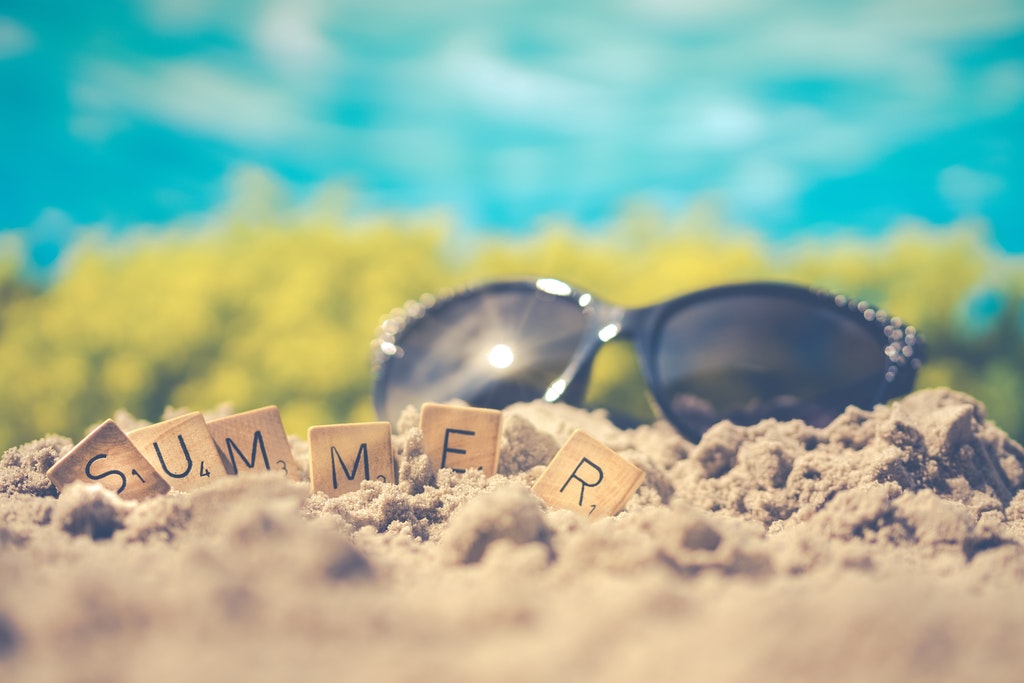 During the warm summer months, DIY crafts can be a great way to make the most of the long, sunny days. You can stay cool in the AC or spend time soaking up the sunshine outside while you paint, sew, decorate, and turn everyday household items into fun and useful projects.
Home BNC has put together a roundup of some of the best summer craft ideas. You can do these on your own or gather with friends or family members for a fun afternoon activity. Some of our favorites include:
Flip flop welcome sign – Colorful flip flops, hot glue, and embellishments are all you'll need.
Vase garland – Repurpose clear glass bottles into a beautiful garland to display flowers.
Backyard lemonade cart – If you have a small cart or table, you can easily paint it with a little summertime flair.
DIY wall art – Create decor that you can hang indoors or outdoors. Best of all, you can even design this project to match your new beach towel tote bag.
No matter which summer crafts you choose, you're sure to bring a little sunshine into your life. We especially love the crafts that involve reusing items that might otherwise be thrown away.
Find more fun DIY projects from NORA Best Life. And let us know in the comments what summer crafts you try out!