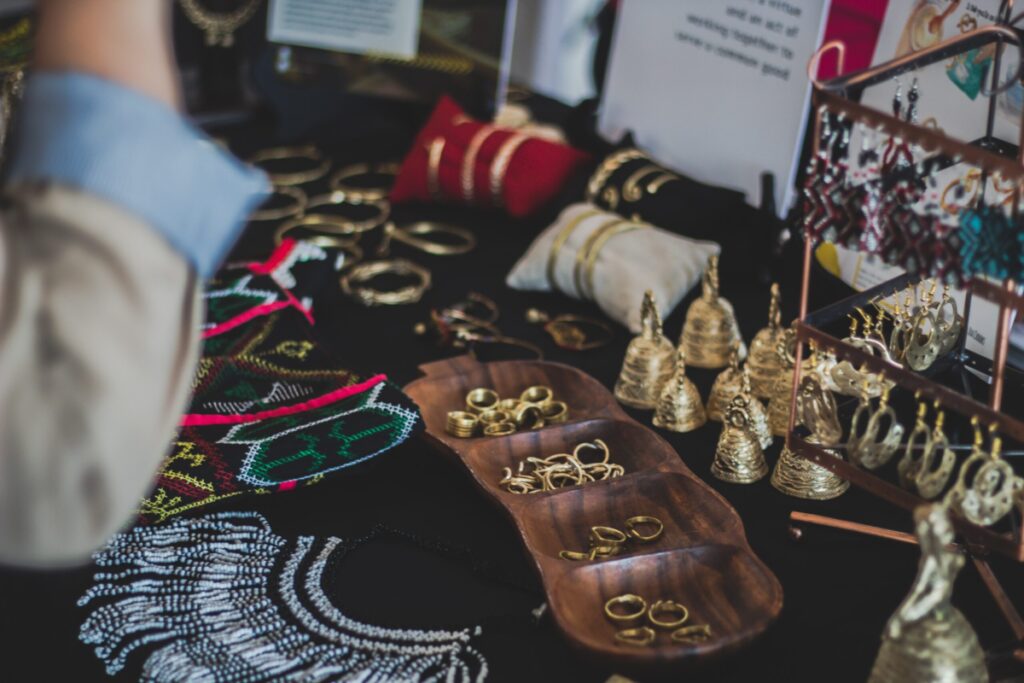 Have you ever thought about jumping into the exciting hobby that is jewelry making?
Jewelry is one of the most popular items in the world. It's an accessory that comes in countless forms. It's a precious keepsake that holds memories. It's a perfect gift item for almost any occasion.
The only thing that's better than buying jewelry is making your own. Then you've combined the stunning sparkle of precious stones with the essence of your own creative spirit.
To start, you'll need the right tools for the job. BeadsVenture provides a nice list. It includes wire and wire cutters, pliers, and of course, an assortment of your preferred jewels.
The Crucible covers different types of jewelry you can make here. It includes glass fused, metal clay, and beaded. Each one has a different process to create it, and of course offers a different look.
All Free Jewelry Making provides some resources such as video tutorials and pattern ideas. They also cover some helpful tips, one of the most important being that you should be patient with yourself while exploring this new and fun hobby.
You could be a diamond in the rough and be the world's next great jewelry artist. As you find your shine, we hope you'll keep coming back here for more DIY craft ideas. Follow us on Facebook and Twitter so you never miss a post.