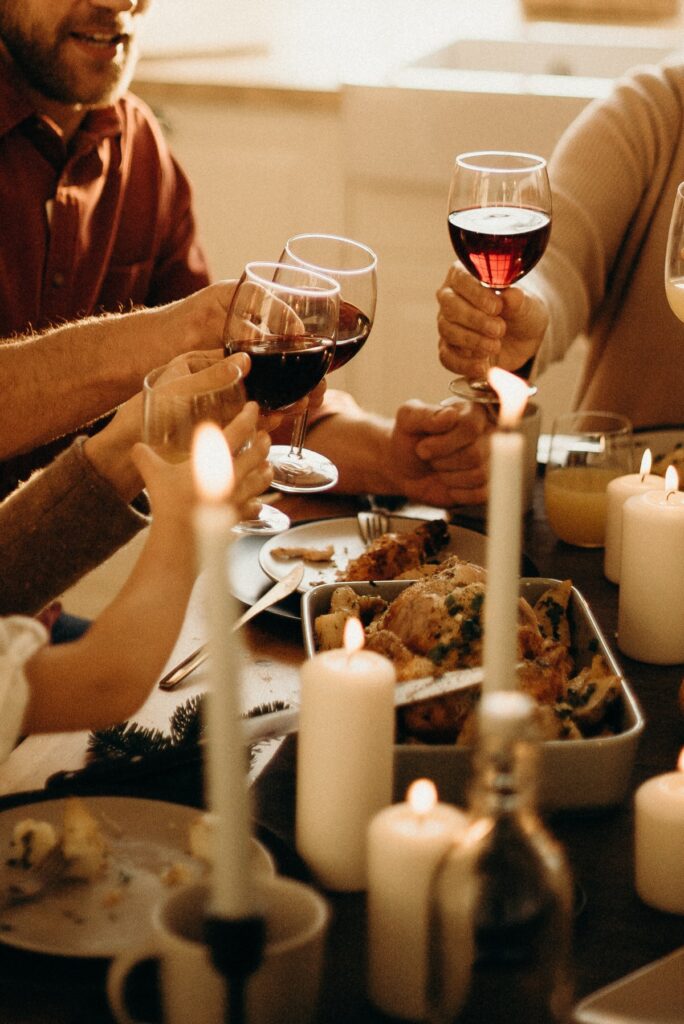 With Thanksgiving approaching fast, many people are thinking about two things — fall decor and family.
Some would say food should also be in that category, but what's a feast without a stylish table and loved ones to share it with?
This is why we're bringing you a trio of crafts built around family gatherings and gratitude this week.
We start with a fun Thanksgiving table runner from Design Improvised. Seniors can get their grandkids in on this colorful project, as it's fun to make and fitting for the festivities.
The next craft comes to us from Boxwood Avenue, and allows you to gift something that your guests will be grateful for even once they leave. These gift baskets consist of delicious flavors and delightful touches — customize yours to put your own spin on this seasonal gesture.
We end with a decor idea that's literally built on thankfulness. This gratitude wreath from Woman's Day is perfect for the season in every way. You can have everyone write down what they're thankful for, and make it a part of the decoration. It's a sure way to allow gratitude to grace the atmosphere.
We're thankful for great readers like you! If you'd like more craft ideas like these, follow NORA Best Life on Facebook and Twitter.