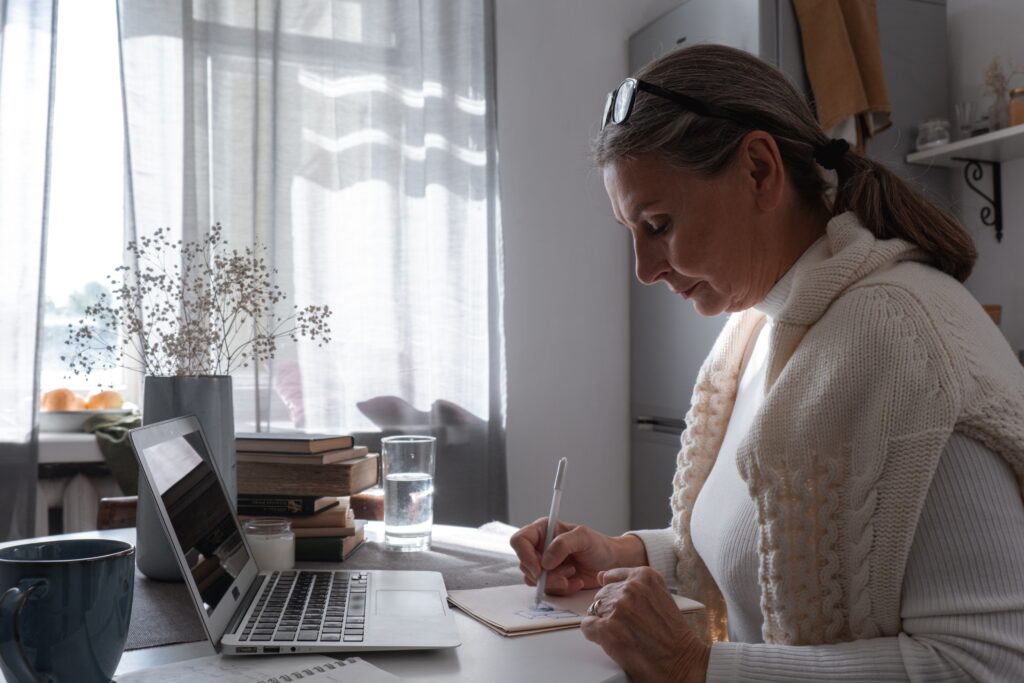 Whether you work from home or just like to retreat to your office for reading and relaxation, it helps when the room looks the part.
What's better than an office with great amenities? An office with great amenities that you built yourself. Putting a DIY spin on home decor for the office makes the room feel that much more empowering and motivational. You built the fixtures, so there's no limit to what you can make happen in here!
These office decor ideas come by way of the great people at Architectural Designs — and the best part is, these versatile DIY home decor ideas can be used in other rooms beyond the office.
While work can sometimes make us feel like climbing the wall, this wall-mounted desk from The Crafted Life uses the wall in a more creative way. It's a fine way to create a tidy workspace and bring some life to a bare wall.
If you like the idea of using your walls in a creative manner, try these honeycomb shelves from A Beautiful Mess. They'll stop you from making a mess and make it easy for you to organize books, stationery, and other items.
Finally, we end with an office item that's just as handy but a little less extravagant. Everyone needs a desk organizer, so consider making your very own with this tutorial from eHow.
These DIY home decor options work great in the office, living room, and more. Get great decor and craft ideas like this every week when you follow us on Facebook and Twitter.