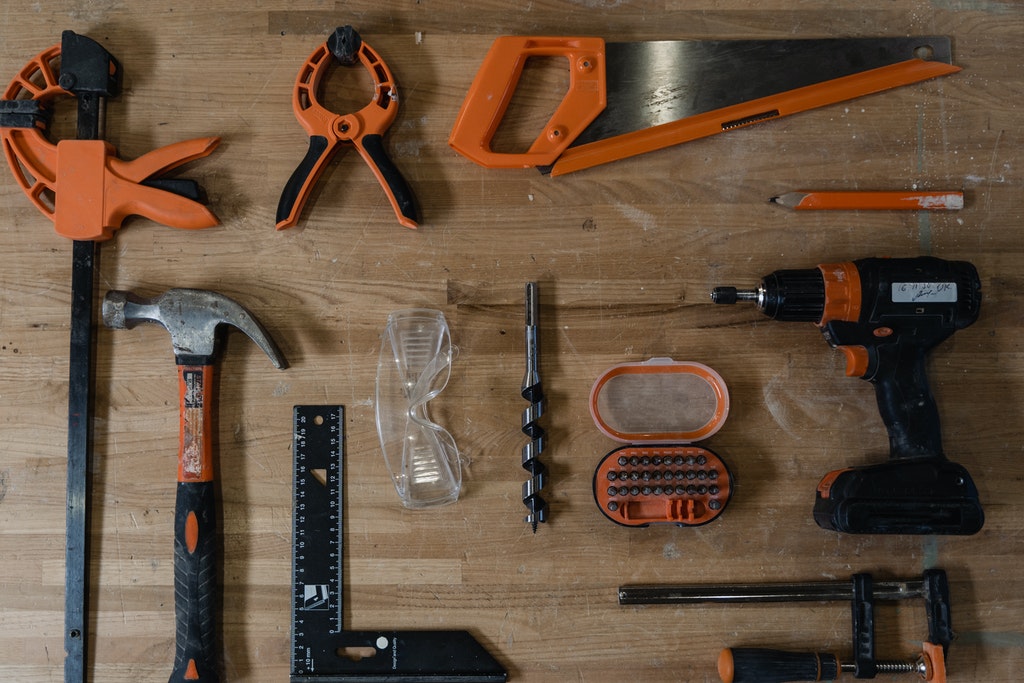 Despite all the technological advances of our day, there are some things that just can't be improved upon. Whether you're a long time homeowner or downsized when the children left, simple wooden tool carriers are great for keeping household tools organized. They also make it easy to bring your tools to whatever project you're working on. And if you're handy with some basic tools, there's no need to buy a toolbox or carrier. Instead, you can make a DIY wooden tool carrier yourself or with your children or grandchildren!
What You'll Need for a DIY Wooden Tool Carrier
To make this DIY project, you'll need a few lengths of pine, wood glue, wood screws, dowels, a cordless drill, a pull saw, sandpaper, and a block plane. If you have wood left over from a previous project, this is a great way to put it to use.
You can find full instructions on The Art of Manliness's post "How to Make a Wooden Tool Carrier."
We love this DIY wooden tool carrier because it's easy to customize to your needs. If you have a longer tool like a pipe wrench that you want to be able to carry, you can ensure that it's long enough to fit the tools you use most.
Connect With NORA Today
Looking for more DIY projects? Connect with the National Organization of Retired Americans (NORA) today! Find all the latest updates on Twitter and Facebook.