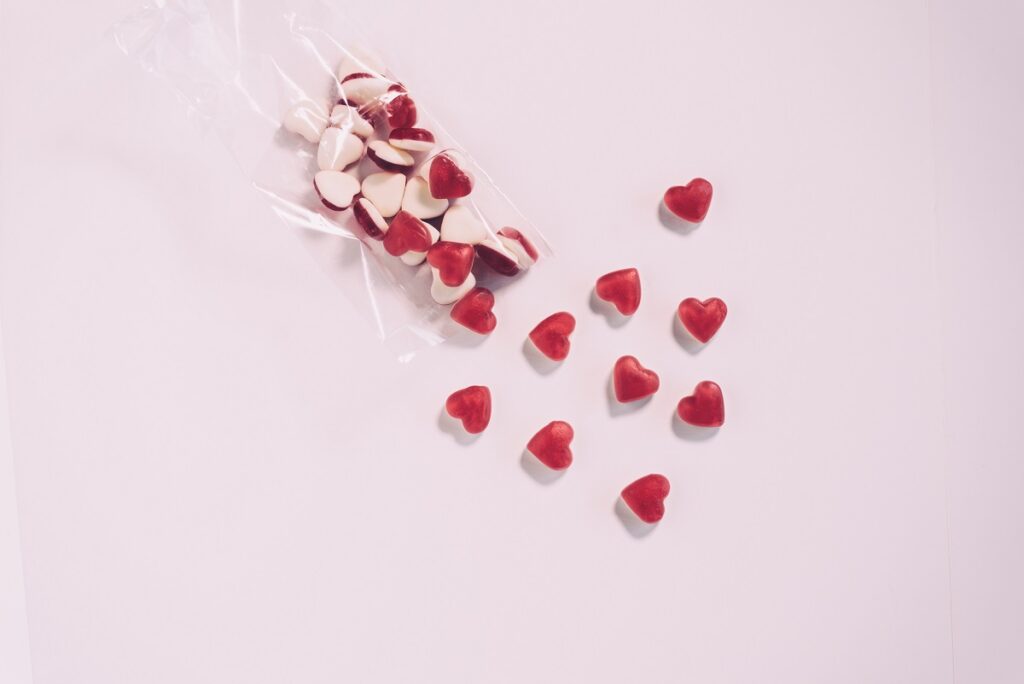 It's that time of year again – love is in the air, so get ready to celebrate.
As we settle into 2022, many people still have their resolutions in mind. One of the most important promises a person can make to themselves is to spend more time with those who matter most.
Whether it's a spouse, child, grandchild, sibling, or other, February brings us a perfect opportunity to show a little love. Here are some fun projects that can be used as decor or a gift.
First, we have some amazing Valentine treat bags from Sara Albers by way of Alice & Lois. They're amazing for holding your candy on this sweet day.
Next, we have paper hearts by way of Cori George of Hey Let's Make Stuff. These cool-looking creations are the perfect Valentine's Day project for those who don't want to spend a lot on materials.
Finally, we have an epic gift for love birds – this DIY ring plate from Ian Palmer via Country Living can send a special gesture to the better half in your life.
We just love the feel of Valentine's Day – if you love sweet recipes and thoughtful crafts year-round, follow NORA Best Life on Facebook and Twitter.