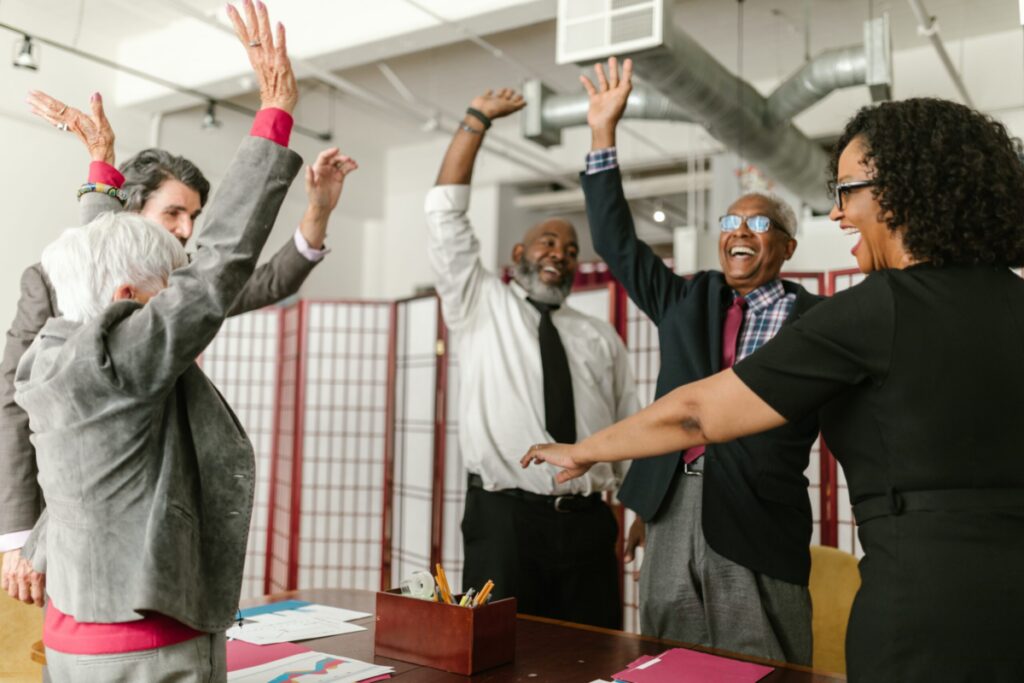 Retirees often find themselves with nothing but time — so why not dedicate it to fun hobbies?
As we've discussed before, there are many great hobbies out there to choose from. So many in fact that we're bringing you three more you can try out.
The first is for the storyteller in all of us. If you're someone who has interesting tales to share either from real-life experience or from a fantasy-focused mind, try your hand at writing. Becoming a writer is often about simply having the time to do it in an organized manner, and what better time than retirement?
Sometimes your stories are based more on your time in the workforce than anything. That's good, since fun hobbies don't always have to involve play rather than work. Even if you don't have a desire to punch a clock five times a week anymore, you can still share your professional wisdom by becoming a consultant. Just make sure you know how working could impact your Social Security benefits.
After years of eating fast to get back to work, retirement is a time when you can finally sit down and enjoy each meal — especially if you make it yourself. Retirement is a time for you to try out all those amazing recipes you've always heard so much about, and we offer plenty of them for you to use.
For passionate hobbyists and crafters of all kinds out there, NORA Best Life is proud to provide you with weekly content covering fun things you can do in retirement. Follow us on Facebook and Twitter for more content like this.