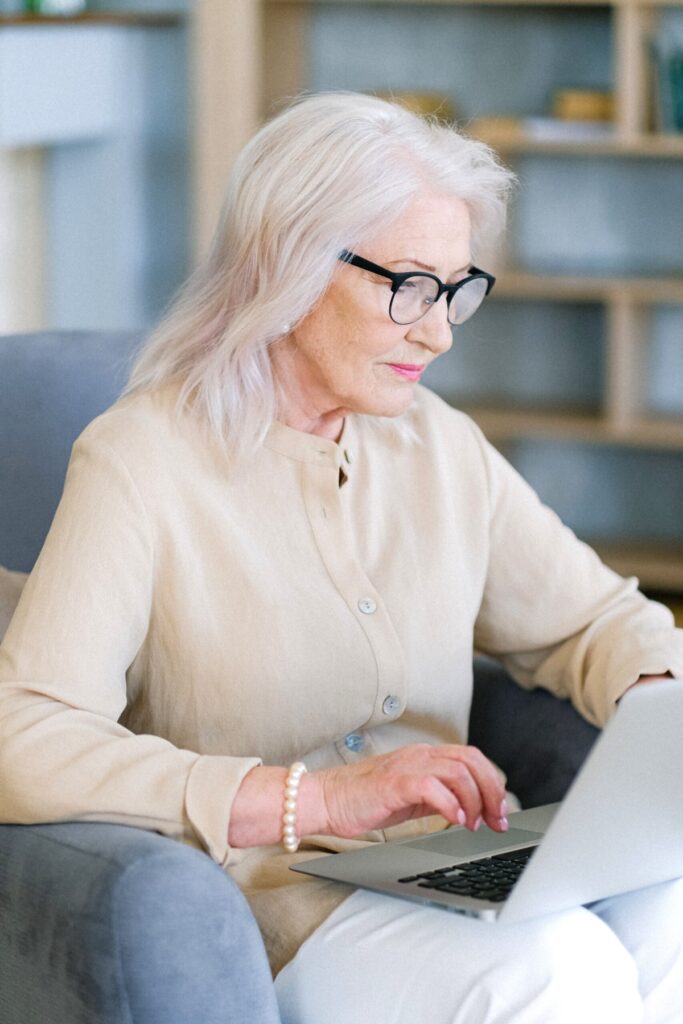 They say a tidy space is a happy space. When you reduce clutter in your home, you reduce it in your life. That's where DIY organization tips come in handy.
Staying organized can be tough when you're a busy person or someone with a lot of belongings or a lot to do. Luckily there are hacks you can use to keep track of your material possessions or even your to-do list.
Today we bring you a few awesome organization ideas you can use — and the best part is, you can make them yourself!
We start with a creative contraption from the inventive minds at Brit+Co, perfect for the avid accessory fan out there. With a frame, some chicken wire, and a few other tools, you can make a handy holder for your jewelry, glasses, and other items.
Your closet may not be the only thing in need of some organization. If your schedule is packed, a calendar can be your guidepost. While digital solutions are plentiful, some people say there's nothing like having a physical calendar to keep you organized. Damask Love offers a magnetic solution that's sure to attract attention.
Our final tip combines the best of both worlds in material and scheduling organization. The great people at Simple As That will teach you how to make a handy pocketed notebook, perfect for travelers or anyone with a lot of documents and information to keep up with.
NORA Best Life will help you stay organized, fed, creative, and entertained with our vast selection of DIY content. Follow us on Facebook and Twitter for crafts, recipes, home improvement tips, and much more.