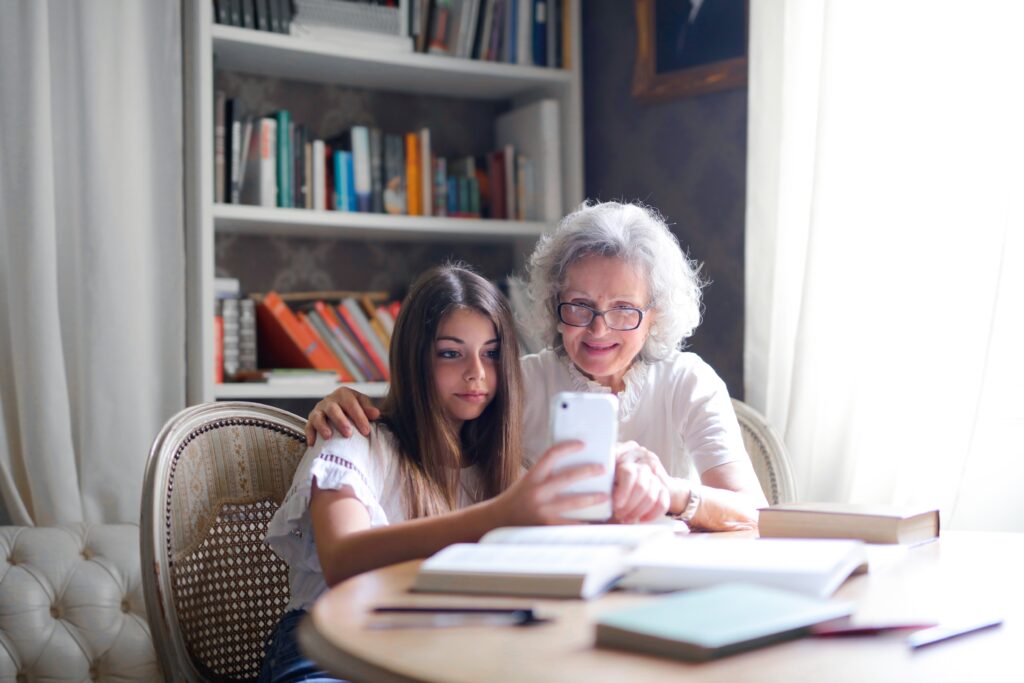 If there are two things we love about spring, it's the flourishing flowers and the fun times with loved ones.
These fun crafts are designed to celebrate the beautiful blooming imagery springtime brings, and the best part is they're fun to make with loved ones. Your spouse, kids, or even grandkids may also love making these fun crafts or receiving them as a gift.
We start our list with an art project built off one of the most common items you likely have in your kitchen cabinets. These colorful paper plate vases from The Kitchen Table Classroom allow you to make something fun and simple that looks great sitting out.
Next come these paper plate calla lily flowers from The Resourceful Mama — a fun craft that's guaranteed to make you feel the spring spirit. Why not make some beautiful flowers indoors to match the ones out?
If you want to go all out with the floral feel, move to another kitchen item in terms of egg cartons to make this egg carton flower wreath from the great minds at Our Potluck Family. Could you see this colorful creation on your wall or door?
Follow NORA Best Life for more fun DIY crafts to celebrate the beautiful spring season, and check us out on Twitter and Facebook.