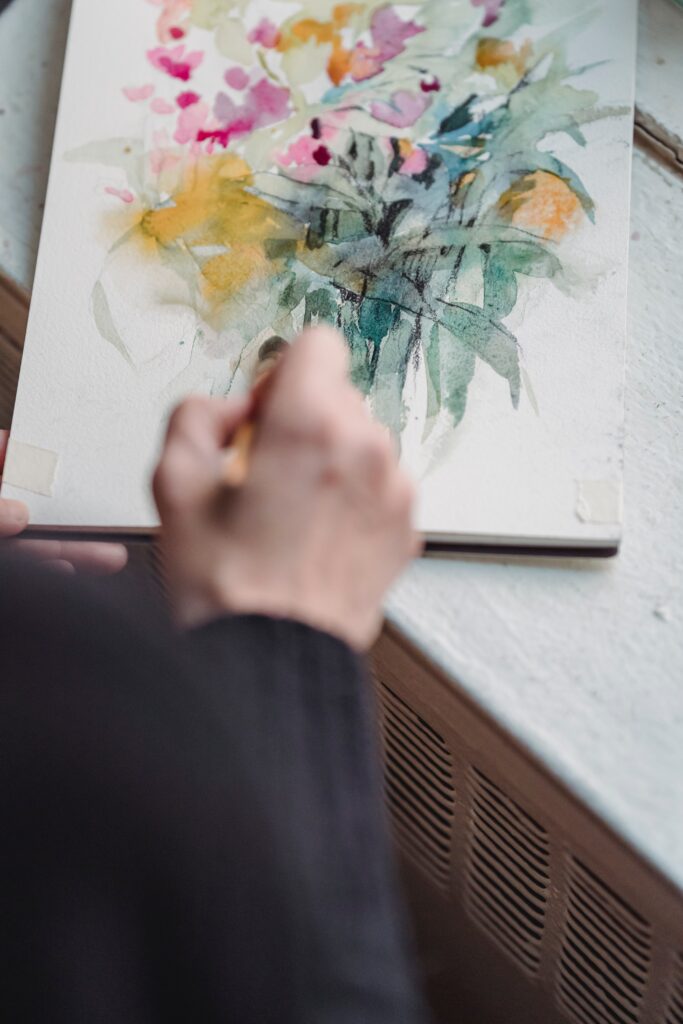 There's nothing like a nice hobby to relax the mind and build up a sense of positive energy.
Crafting is proven to occupy our minds and keep us present, making it easier for us to feel confident in ourselves and worry a little less about everything going on in life.
But what are the best hobbies a senior or retiree should consider learning? These are a few of the most popular for occupying and easing the mind — not to mention giving you the chance to make some cool creations for yourself or others.
1. Woodworking
If the garage or shed has the space for it, you could be staring at a woodworking shop waiting to happen. This hobby opens you up to make furniture and fixtures for both indoors and out, from tables to birdhouses to shelves to custom signs. Woodworkers are artisans that quite literally etch their creativity into nature. Learn about woodworking here from the talented people at The Crucible.
2. Painting
Who hasn't looked at a beautiful painting hanging on a wall, and got lost in it like it's a gateway to another world? Retirement is a time when would-be artists can finally unleash their creative spirit onto the canvas — or even onto other surfaces, like their own home if they so choose. Learn about the different styles from the helpful group at the Beginner's School here.
3. Gardening
Retirement isn't just about looking back on your life — it can also be about creating new life from the ground up through gardening. Whether you want indoor plants or you're preparing to adorn your lawn this spring, these beginner tips from the experts at Miracle-Gro can help you make your new hobby blossom into something wonderful.
Want more insights on creative hobbies, DIY projects, and fun things to do? NORA Best Life has you covered! Follow us on Twitter and Facebook so you never miss a post.