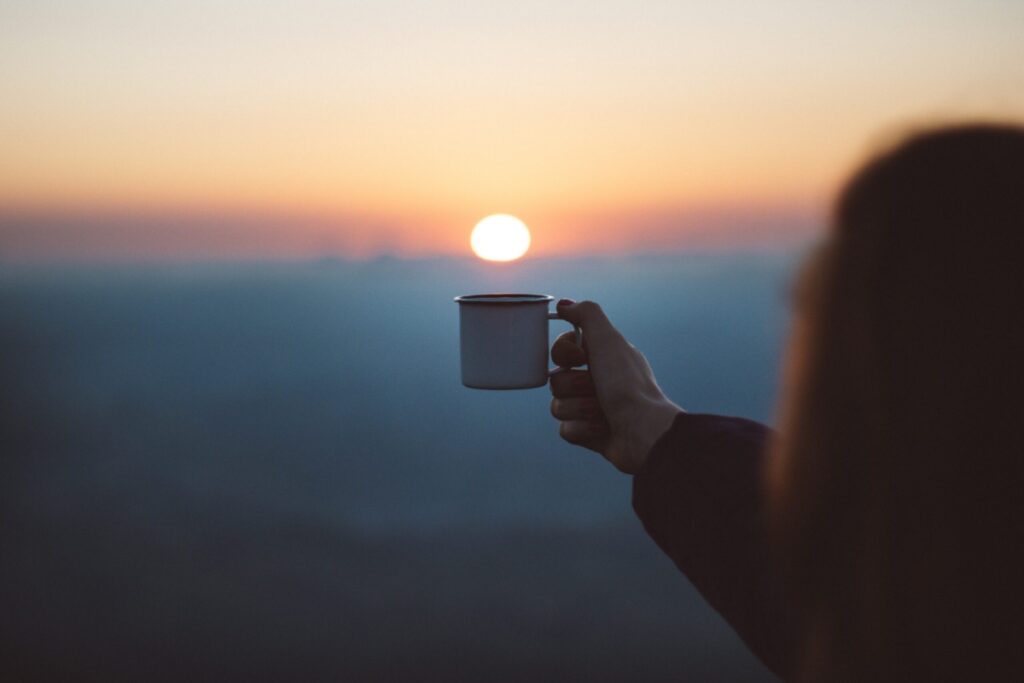 For retirees, their home is their hub and their castle. What better place to let your creative spirit flow with some fun DIY projects?
The great thing about these crafts is that they are based around improving your home. You can put your style right into your surroundings, and see your artistry reflected back at you every day.
The first project comes to us by way of Bob Vila and involves arguably the most important aesthetic part of your home — the front door. Painting it can refresh it to make it look newer while also helping you complete any exterior paint job or design scheme.
Our next project comes from Love Create Celebrate and is a unique take on a classic amenity — the shelf. By making this hanging variant, you can switch up your style and turn something simple into something that's eye-catching and creative.
We end the list with one of our most extensive yet rewarding DIY projects to date. For the jovial java lover out there, the Family Handyman has you covered. They offer a guide on how to make your very own coffee maker. Every time you make a cup with your own creation, you'll enjoy a greater sense of satisfaction to go with your drink.
Which craft is your favorite? Have you done any of these before? Share your thoughts in the comments. Don't forget to follow NORA Best Life on Facebook and Twitter. We offer weekly content to improve your home and your life.