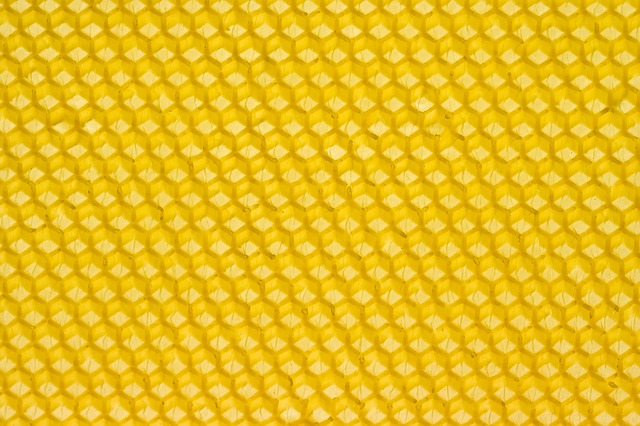 You may have seen beeswax wraps in stores recently. These brightly colored strips of fabric promise to keep food fresh in the fridge and provide an alternative for plastic bags and plastic wrap when packing a lunch. However, they can also be pricey. NORA Best Life takes a look at the instructions you need to easily make these wraps at home. Reusable, eco-friendly, and good for your wallet? These beeswax wraps are sure to be a hit.
Instructions for Homemade Beeswax Wraps
First, you'll need to gather supplies. You'll need cotton fabric, beeswax pellets, parchment paper, scissors, and a baking sheet. Hangers and binder clips can also be helpful as your wraps are drying, and you'll also want a brush to help you apply the beeswax to the fabric.
Making these wraps couldn't be easier. Simply place your fabric on a baking sheet lined with parchment paper, sprinkle the beeswax pellets on, and set the sheet in a 200-degree oven. When the beeswax has melted, brush it on, then allow to dry thoroughly before use.
Find full directions on Good Housekeeping's post "How to Make DIY Beeswax Food Wraps for a Plastic-Free Kitchen."
More Helpful Projects From NORA Best Life
Looking for more fun projects? From fall decorating ideas to easy DIY projects in the backyard, NORA Best Life has rounded up some of the best crafts for seniors. And discover today how NORA is fighting to improve Social Security for our nation's seniors. Don't miss an update—follow NORA on Twitter and Facebook!