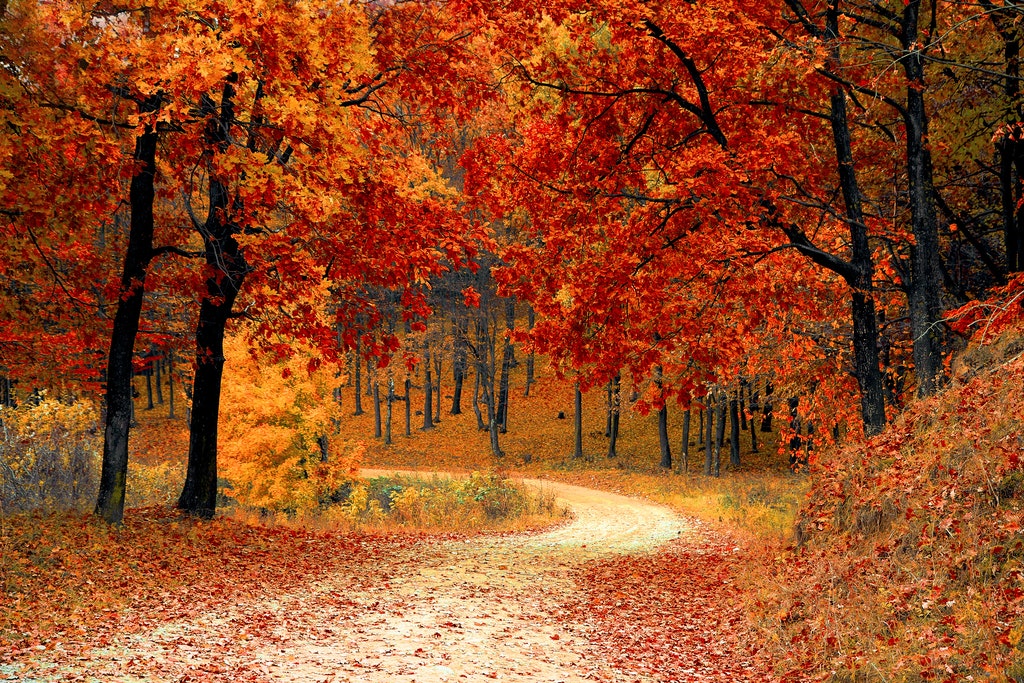 As summer begins to wind down, it's time to take a look at the DIY projects you wanted to complete this year. Before cooler weather and autumn leaves make their way to your front door, consider how you can prepare for fall. Is there planting you wanted to do in the cooler months? Have you winterized your windows yet? One easy way to prepare for the months ahead is by starting to transition your decor from summer to fall.
Summer to Fall Decor Transition Tips
Did you know it's possible to decorate for fall without overloading on pumpkins and leaves? One of the easiest ways to get ready for this season is by starting with a blank canvas. Ivory and creamy whites set the stage for autumnal accents like plaids and warm tones.
Natural elements like wood or even pinecones can also bring in hints of the season. Consider making a centerpiece from leaves and branches that you find in your neighborhood.
Finally, use soft, warm light as the season changes. Earlier sunsets give you more time to enjoy candlelight in the evenings. And if you have a fireplace, this is a great time of year to clean it out and get it ready for the months to come.
Find more ideas for how to transition decor from summer to fall from Better Homes and Gardens!
More Fun Projects from NORA
NORA Best Life offers a wide range of fun and simple projects for retirees. Whether you've downsized or have an expansive house and yard to take care of, you'll find fun crafts and home improvement projects that can typically be completed with just a few tools and a little creativity.
Follow NORA on Twitter and Facebook so you never miss a project!