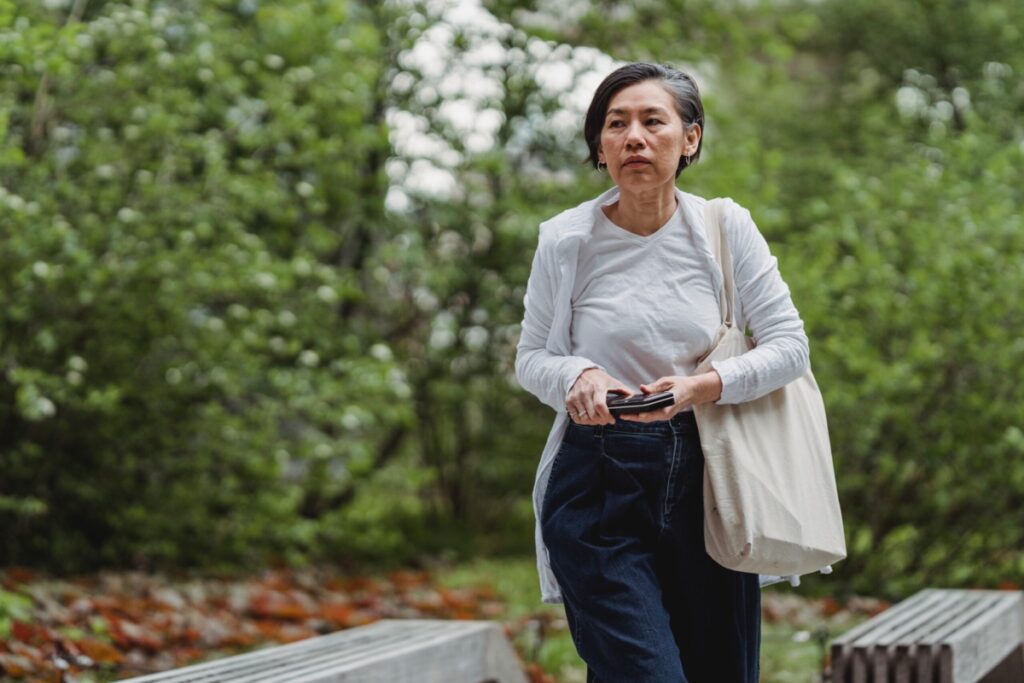 Even if you're retired, you may still be a busy and on-the-go type of person. If this describes you, you'll love this week's selection of DIY crafts.
Today we bring you a trio of items that will help you stay organized, motivated, and ready to take on the day. Whether you're heading to work, setting out on an adventure, or traveling for family activities, these items make your busy day a little more beautiful.
We start out with an easy-to-make tote bag. Swoodson Says provides the tutorial here. You can sew your own bag so you can carry something creative on your arm. Not only does it look nice, but it provides plenty of room for all your items like glasses, books, umbrellas, water, and much more.
Having a big tote bag is nice. But we all know that things can get lost in there. What if you're looking for smaller items? How about change? Gum? Chapstick? You want these to be easy to find. DIY Candy provides a handy guide here on how to make a colorful pouch for those smaller items.
When you're heading out, you need your keys. Who doesn't love a creative key chain? Kelly Elko shows us here how to stamp silver. This allows you to engrave a name, quote, or special date of your choice. It's a nice way to make something as simple as a set of keys a little more personal.
We hope you enjoy these items while you're on the go. Whenever you settle back in, visit NORA Best Life for more DIY craft ideas like these. Don't forget to follow us on Facebook and Twitter!