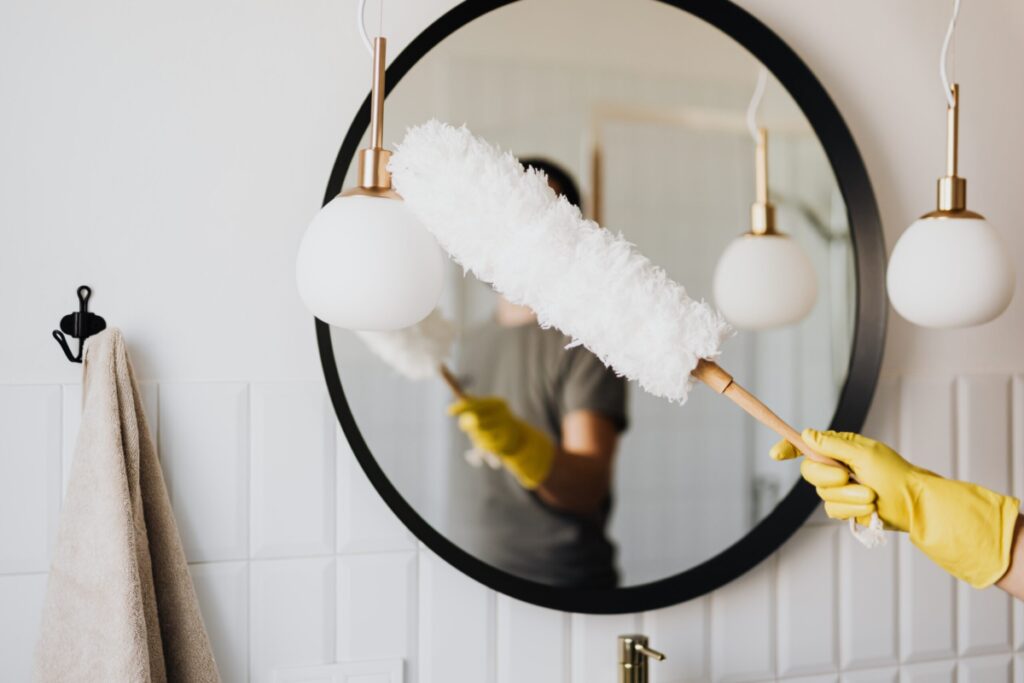 With spring cleaning season upon us, it's a perfect time for some handy DIY home hacks.
A clean home is a happy home. Not only that, but smart organization can make life simpler and easier. These tips will show you how to clean up and tidy up your house into a soothing spring sanctuary.
Let's start with the cleaning portion — this is where you'll tackle those stains and unsightly spots around your residence. Best Life offers many helpful tips, such as using coffee grounds as a de-greaser. You can also use essential oils as furniture polish — after you use toothpaste to remove the scratches.
After you polish your surfaces up, you may want to think about DIY home hacks focused on organization. This is where you can get creative, especially with these tips from The Krazy Coupon Lady. For example, magazine holders can house your flip-flops and flats. Then what will you do with your shoe holder? How about using the spaces to organize your cords?
When you're gathering up trash and discarded items, you may have some handy tools on your hands without even knowing it. Family Handyman tells us all about it. For instance, that wrapping paper tube could make an excellent vacuum extension. Spare PVC pipe could make holsters for utensils in the bathroom like your curling iron, or overhead storage racks in your garage.
Clean, tidy, and creative — those are the qualities of a fine place to live. NORA Best Life offers fun DIY, seasonal, and crafting content every week, so follow us on Facebook and Twitter for more.