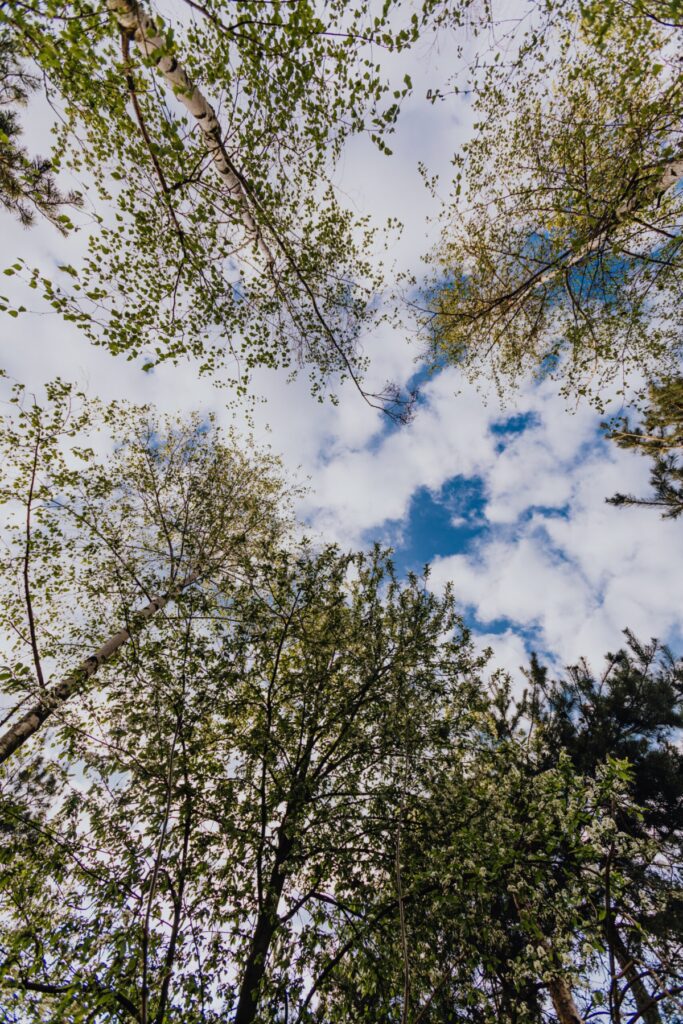 Sunny summer weather is hanging around, so it's a perfect time to create some outdoor crafts.
These items are ideal for the seasons of spring and summer. They're designed to be used outdoors, and to help you get more enjoyment out of your day.
Perfect for people of all walks of life and fitting for numerous situations, these spring and summer crafts can have you springing for the door that much quicker.
We start with one that may grow your interest in gardening. This DIY kneel pad from Homespun Seasonal Living is handy when you're kneeling down to tend to your plants. It can also be used for a variety of home improvement and landscaping work.
Even if you're not a baseball fan, spring and summer are baseball hat seasons. They can help you shield your head from the sun, and make it so you don't have to worry about fixing your hair. If you want to add style to this wardrobe mainstay of warmer months, consider embroidering your own. Swoodson Says shows us how.
Ever find yourself wishing you had an extra pocket to store your items outdoors? Now you can make one into a bag using this tutorial from DIYnCrafts. The denim pocket pouch is perfect for keeping track of your phone, wallet, keys, sunglasses, or other small items.
With these cool outdoor crafts, you'll be ready to welcome the warmer seasons in style and comfort. For more seasonal DIY content, follow NORA Best Life on Facebook and Twitter.