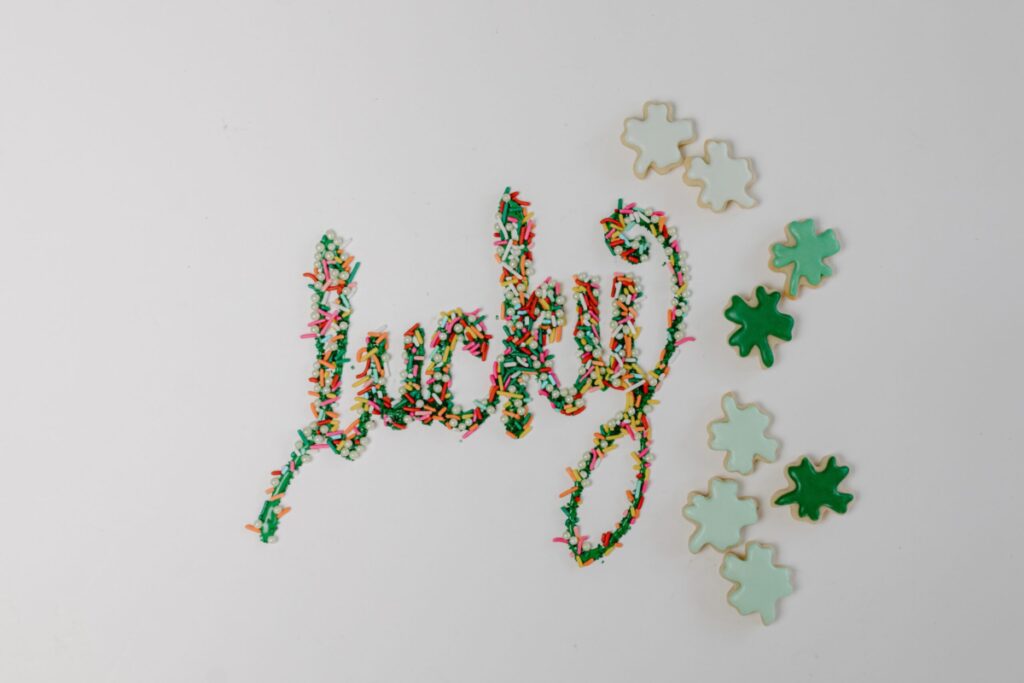 If you like to be creative in the kitchen, it's your lucky day. Today we bring you some sweet dessert recipes for St. Patrick's Day.
Did you know this iconic holiday is also known as the Feast of St. Patrick? Only fitting that you enjoy some delicious delights in honor of the occasion.
We'll start with this Irish Soda Bread from the Pioneer Woman. The subtle hint of sugar makes this option great as a dessert, and also nice as a snack or side.
This next recipe ups the sugar and the holiday vibes. The Food Network's Shamrock Cookies and Rainbow Dip is an option absolutely packed with flavor and fun. It's perfect if you're holding a holiday party and want to treat those around you.
We close the list with Mint Chocolate Cupcakes from Handle the Heat. The green topping makes them ideal for the holiday. But that distinct flavor combination makes them enjoyable any day of the year.
Need more St. Patrick's content? You're in luck! We've also got DIY craft ideas here.
We hope you enjoy these St. Patrick's Day dessert recipes. For more content that's delicious, festive, creative, and fun, follow NORA Best Life on Facebook and Twitter.