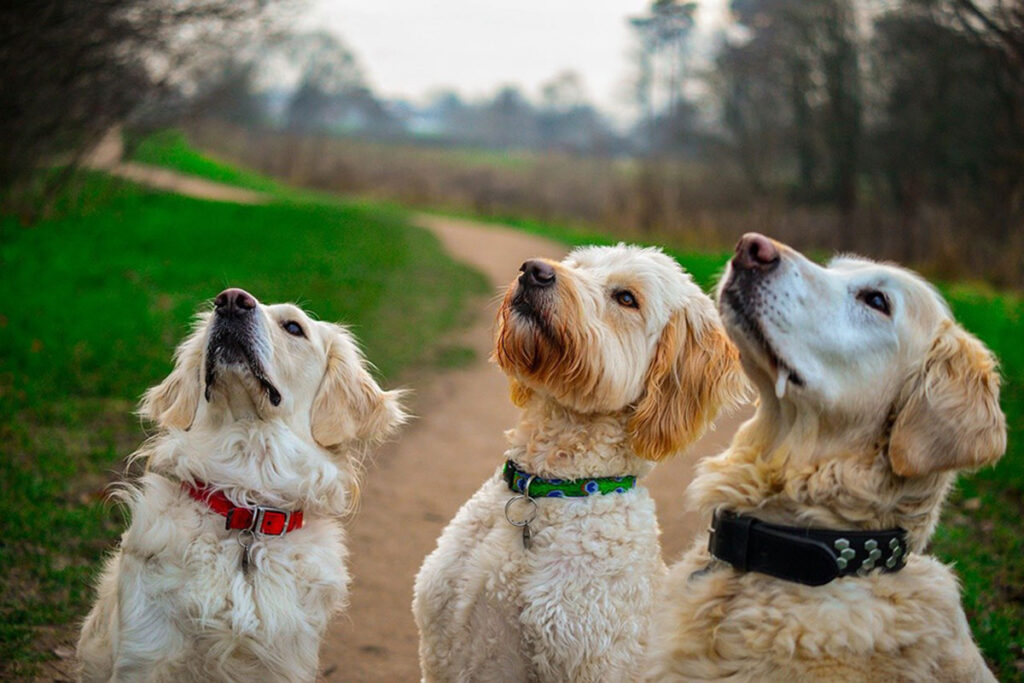 When it comes to your pet, you always want the best. Try making your own homemade dog treats!
Some store bought brands are costly. And less expensive ones don't always leave you feeling good about what you're feeding your pet.
Why not save money, have fun, know that your pet is getting the best, most delicious treats available – the food your Best Furry Friend deserves!
Commercial treat brands spend a lot of money on shipping, packaging, and advertising – not necessarily the healthiest or tastiest ingredients. What if instead of feeding your pet processed "parts" and wheat gluten at high cost, you could feed him healthy food? Or see her tail wag for homemade dog treats fresh from the oven!
It's easier (and cheaper) than you might think!
Pet Reviews offers 10 Best Dog Treat Recipes your best friend will love! You can bake them yourself from ingredients like carrots, apples and peanut butter – whatever your friend craves. It's a great way to have fun and save money while bonding with your pet!
Follow more home decorating, home improvement, and DIY projects at Nora Best Life and Contact Us to send a message!
Don't miss a beat! Please follow NORA on Twitter and Facebook!