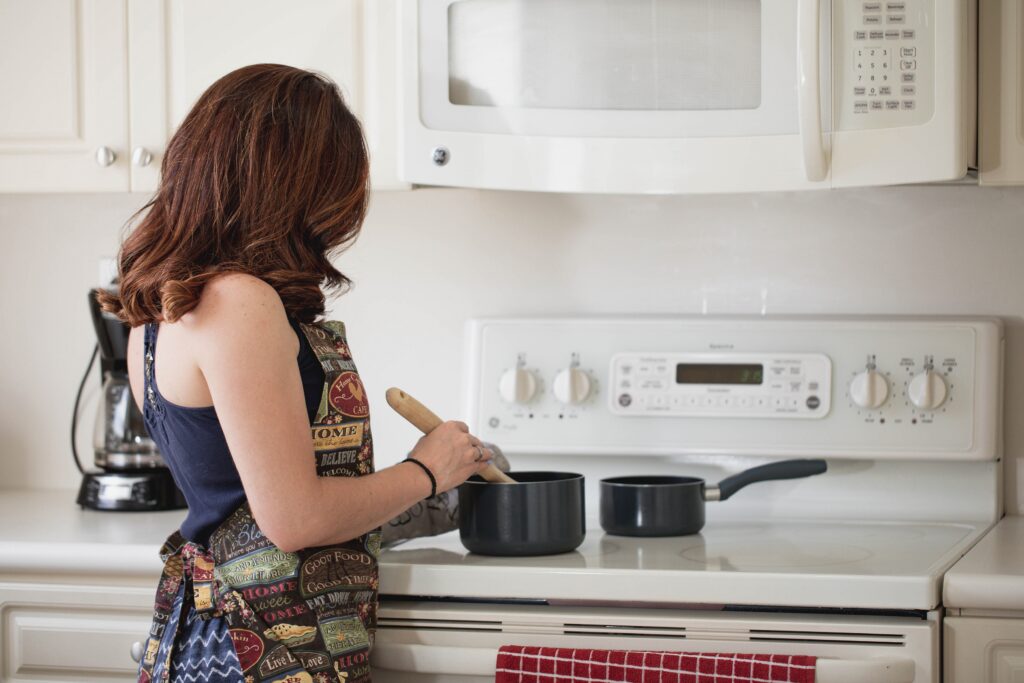 With the winter season setting in, it's a fine time to warm up – and what better way than by cooking up a steamy and delicious treat in your kitchen?
Whether you're treating yourself, feeding the whole family, or preparing a feast for a holiday dinner with all your extended relatives, we're excited to bring you three great recipe ideas from some of the top cooking minds over at Taste of Home.
Picture the steam rolling off these delicious delights, and your mouth may start watering – which of these three recipes will you try first?
Who doesn't love the taste of Italian food? The right combination of cheese, spices, and sauces can give you a burst of flavor in every bite. What's better, ravioli or lasagna? Why not both? This recipe is light on ingredients but is sure to make any Italian food fan feel full and satisfied.
For a truly cold day, there's arguably nothing better than a good stew to warm yourself up. This turkey biscuit stew provides a unique take on a classic dish, mixing it with a protein and side item that are perfect for almost any time of day or any occasion.
We end with a main course that adds subtle hints of brilliance to a popular protein. This sheet-pan lemon garlic chicken only takes about an hour but can serve a whole table and have everyone begging for more.
For more yummy winter recipes, fun DIY projects, and other treats to keep you busy through the season, follow NORA Best Life and check us out on Facebook and Twitter.