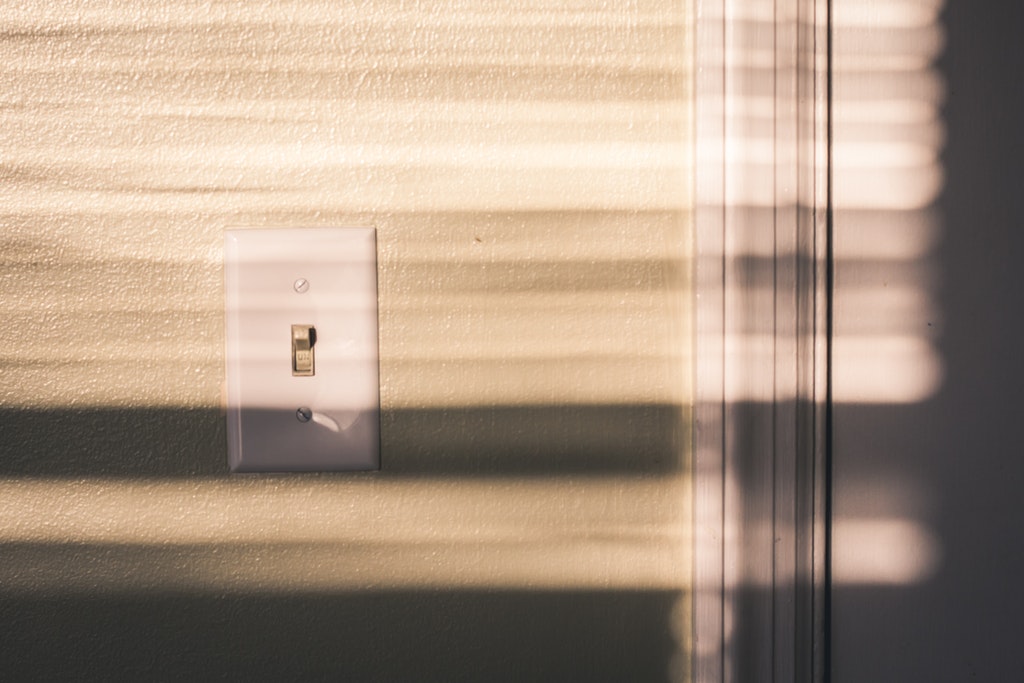 If you enjoy decorating your home and completing fun crafts, consider some DIY upgrades for your light switches and outlets! These oft-overlooked details in your home don't have to be plain white boxes on your walls. Instead, they can provide pops of color and elegant details to every space in your home. You can make all of the light switches and outlets match or design the look of each room individually.
One of the best things about this project? You don't need to handle any wires to easily update the look of your light switches. In some cases, you'll need to remove the plate, which can generally be done with just a screwdriver.
An Easy, Elegant DIY Light Switches
Wonderful DIY has rounded up 15 of the best ways to customize your outlet covers and light switches. Visit their page today to find the right fit for your home. Our favorite? Adding a frame or a bit of crown molding around the edges of the plates can add a classy, understated appeal to any space. However, you can get as creative as you'd like with options that include paint or even gold leaf.
Find more fun projects from NORA Best Life today. And connect with NORA on Twitter and Facebook for more updates!