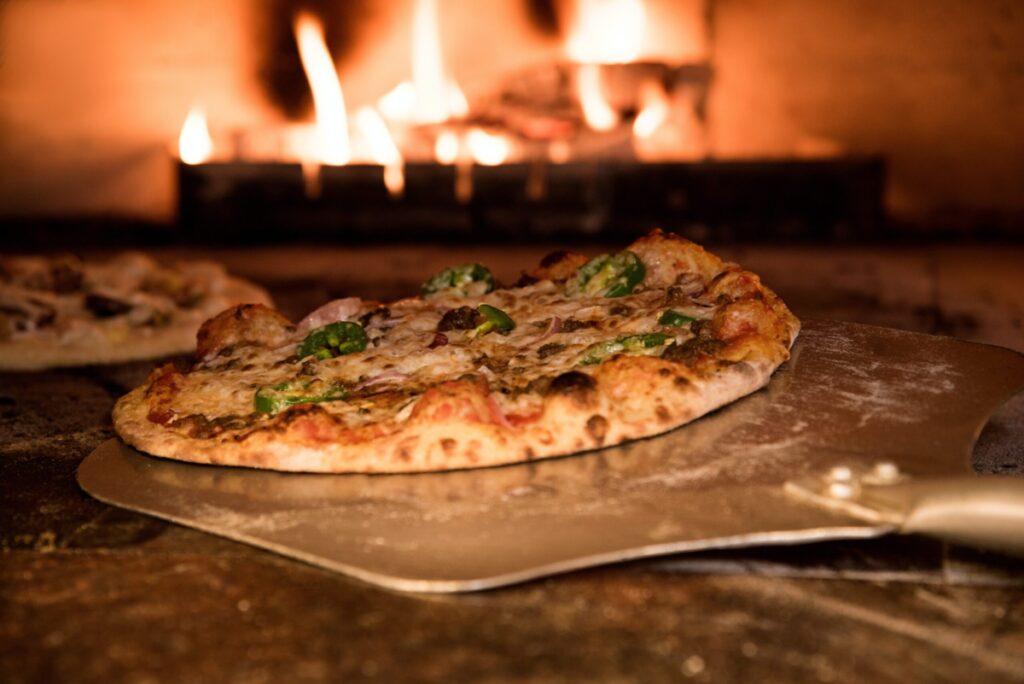 Did you know that February 9th is National Pizza Day?
This holiday celebrates one of, if not the most popular foods of all time. One reason why this dish is so delightful is because it comes in so many diverse forms.
Part of the fun of ordering your pizza is picking the toppings, crust style, and other customizations. Better yet, why order it when you can make your own? Taste of Home provides a massive list of delicious and easy DIY pizza recipes to try.
We start with a recipe from where it all began. Italian-Style Pizza pays homage to the traditions of this fine treat. It proves that no matter how creative you can get with your toppings, there's no substitute for the classics. The rich cheeses and veggies on this one are complemented nicely by a side salad, making a full meal that's "Molto bene!"
While some people picture pizza as a dinner meal, the truth is it can be fashioned as a fine choice at any time of day. Let's say you can't quite make it to lunch — this Brunch Pizza brings eggs and sausage to give you a pizza flavor packed full of foods that just feel right earlier in the day.
If there's one complaint about pizza, it's that it's maybe not the most nutritious food. But never fear — this Grilled Flatbread Veggie Pizza is heavy on veggies and lower on calories. If you want to treat yourself on National Pizza Day without worrying about your weight, this is the recipe for you.
We hope you enjoy this delicious holiday, and we hope you show us your culinary creations. Special thanks again to the fine pizza chefs at Taste of Home!
If you want more recipes, follow NORA Best Life on Facebook and Twitter.