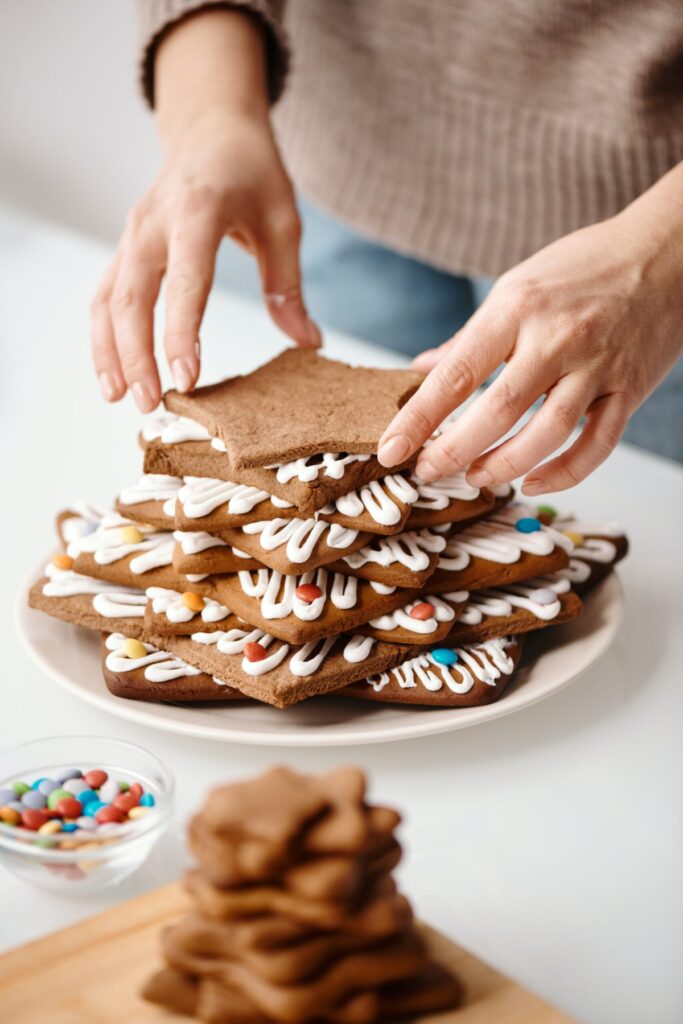 Did you know that February 1st is "Decorating with Candy Day?"
If there are two topics we love covering here on NORA Best Life, they're decorating and cooking. Why not combine the two?
Here we'll showcase some sweet treats from Taste of Home that you can use as delicious decor. Decorate with these delectable desserts to treat your eyes and your taste buds.
We start with a great building block for any candy creation. Dubbed the Perfect Chocolate Fudge recipe, this lovely and level treat can function as a foundation for a candy house, a sweet message, or the base for fixtures like candles.
Up next we have the Microwave Divinity recipe. These desserts have a white coloring, making them perfect for functioning as clouds, snow, and more on your candy canvas.
While these two items are both solid color, you may want something that's a little more vibrant aesthetically. This Chocolate Peanut Butter Candy recipe brings a swirling burst of shades — along with a fine mix of flavors.
There are dozens more decor items you can use to build something that's sweet to look at and to eat. Thanks again to the creative culinary minds who showed us these recipes! We hope everyone has a happy, creative, and delicious Decorating with Candy Day!
If you'd like more articles on decor, cooking, and all things DIY, follow us on Facebook and Twitter!