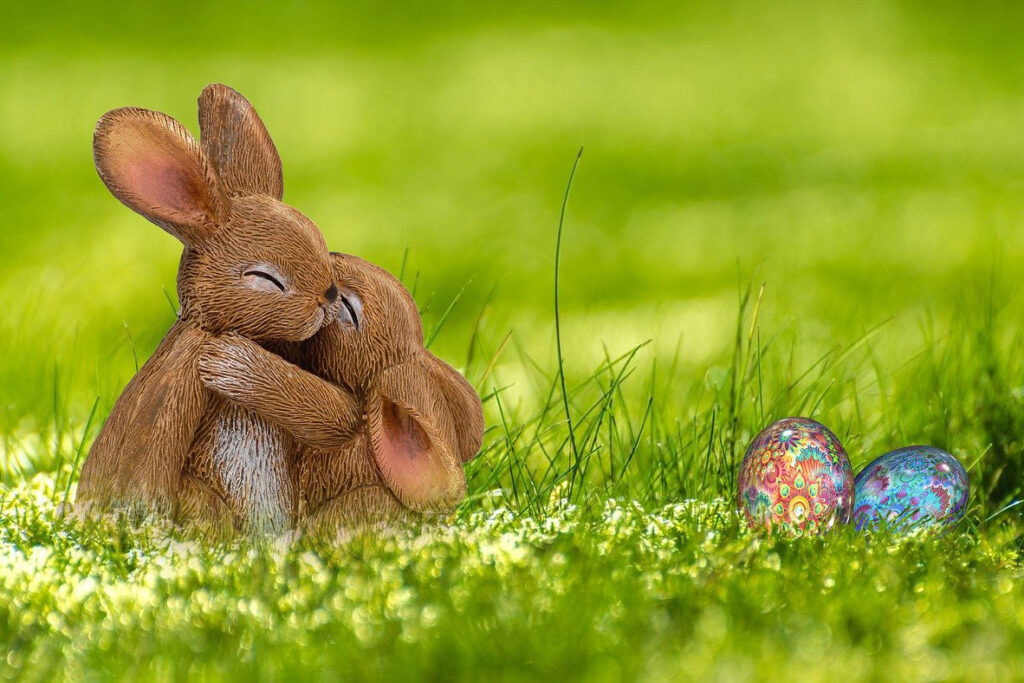 With Easter just a few weeks away, an Easter egg planter makes a great do-it-yourself project. It's useful, and family will love it. In fact, this fun, do-it-yourself planter is an awesome project simply to welcome springtime. And you don't have to spend much on materials. In fact, you probably already have most of them!
You'll need a little creativity – plus some paint and brushes, ribbon, tissue, a glue gun, and a container too. An old coffee can or yogurt container makes an ideal pot for the project. It just depends on how large you want the outcome to be. After that comes the key ingredient: plastic spoons. That's because you'll paint the plastic spoons to look like colorful eggs!
You'll be surprised at how pretty the project turns out. You can find pictures and complete instructions at Crafts for All Seasons. When you're finished, you can add flowers or a small plant to complete the project. It makes a wonderful gift. Or use it as a fun way to dress up your home for the season!
More DIY at NORA Best Life
Every week NORA Best Life offers a new DIY home project chosen especially for America's retirees. Learn more about us now!
And don't forget to follow us on Twitter and Facebook for more news for senior citizens!