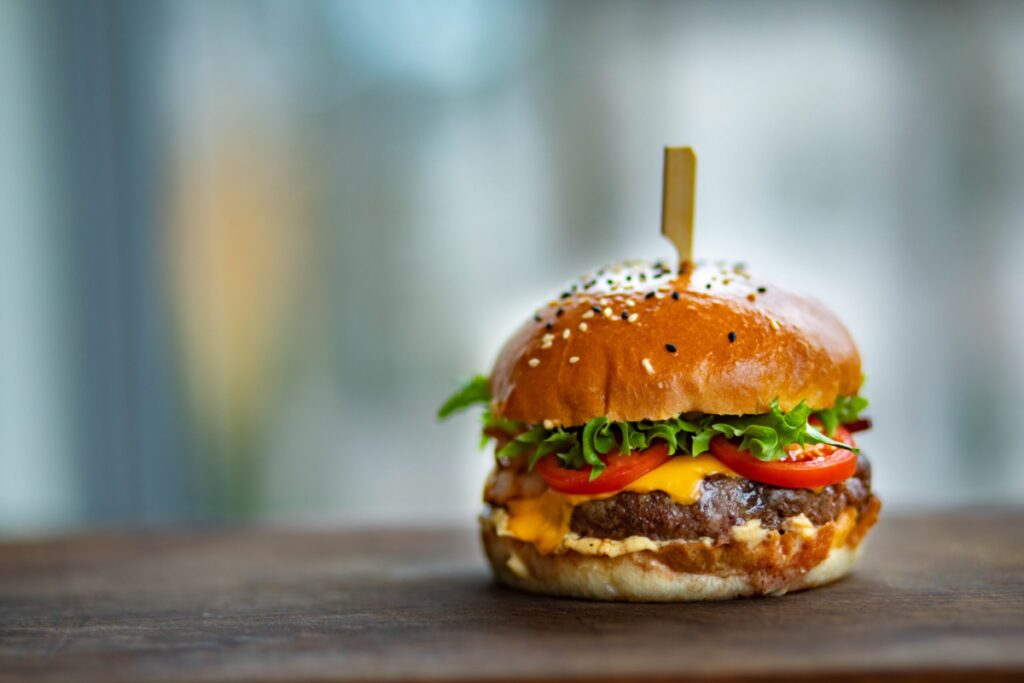 In honor of National Hamburger Day, we're ready to serve up some delicious recipes.
We're the host of this burger bash, and we'll be featuring some recipes that will have you doubling up on the toppings and asking for seconds.
We start with a Blackstone Classic Smash Burger via the Food Network. This combination of flavor and texture is absolutely mouthwatering. This is especially true if you grill it outdoors during a sunny, cool evening by the deck. Whoever put National Hamburger Day in late spring had it right.
This next recipe has it right as well, and their entry partially inspired our title. It's bold to call your burger the best, but A Spicy Perspective does just that. We all know it's subjective, but what is objectively amazing is the genius way they help burgers retain their juiciness in this recipe.
Best is a good word — but what about Ultimate? Food & Wine share The Ultimate Veggie Burger. That's right, we always like to include an entry for our vegetarian friends. It goes to show, the beauty of the burger isn't biting into meat. It's stacking up your custom culinary creation with your perfect combination of ingredients. And on what better day than the holiday itself?
We're off to buy buns, cheese, and a few other important items. Use this list to beef up your burger game, and for more delicious DIY and holiday content, follow us on Facebook and Twitter.