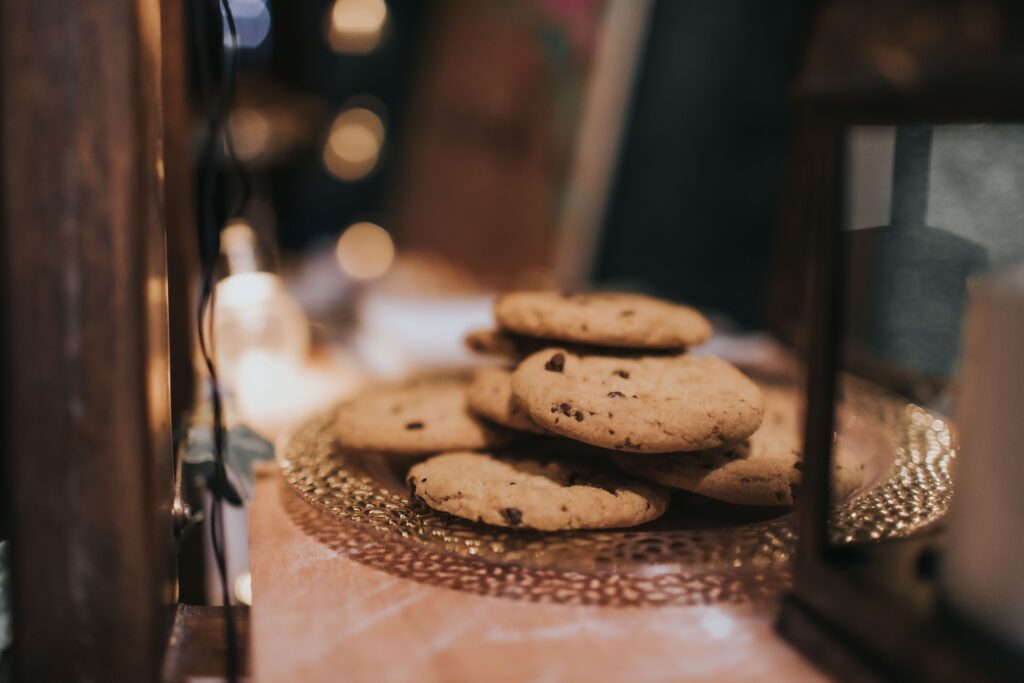 There's an old joke that says the only two things you can't have for breakfast are lunch and dinner.
But dessert is the type of meal that can be good, well, any time you want it. While it is smart to go sparingly with the sugar, a sweet treat now and then is a good delight for most people.
Many dessert treats are designed to be simple in nature to complement this "anytime" feel. Whether you need something sweet to snack on, a burst of sugar after lunch on a busy day, or a quick solution to follow the night's dinner, try these simple but sweet and savory dessert recipes.
Could this "Perfect Banana Pudding" really be perfect? Candace Braun Davison brings us one of the most common but delicious dessert recipes out there by way of Delish. Try it out and see what you think.
Next we've got Sally of Sally's Baking Addiction bringing us a timeless recipe that's easy to sink your teeth into. It's hard to beat these soft chocolate chip cookies. Like the pudding above, they're the perfect treat to give yourself a small sugar buzz or feed a whole table of guests.
We end our list of sugary delights with something of the beverage variety. This apple pie milkshake by Joanne from Fifteen Spatulas takes a big swig of classic flavor and puts it in a unique form that is sure to make your day a little sweeter.
Be sure to follow us on Facebook and Twitter for more sweet content like this!