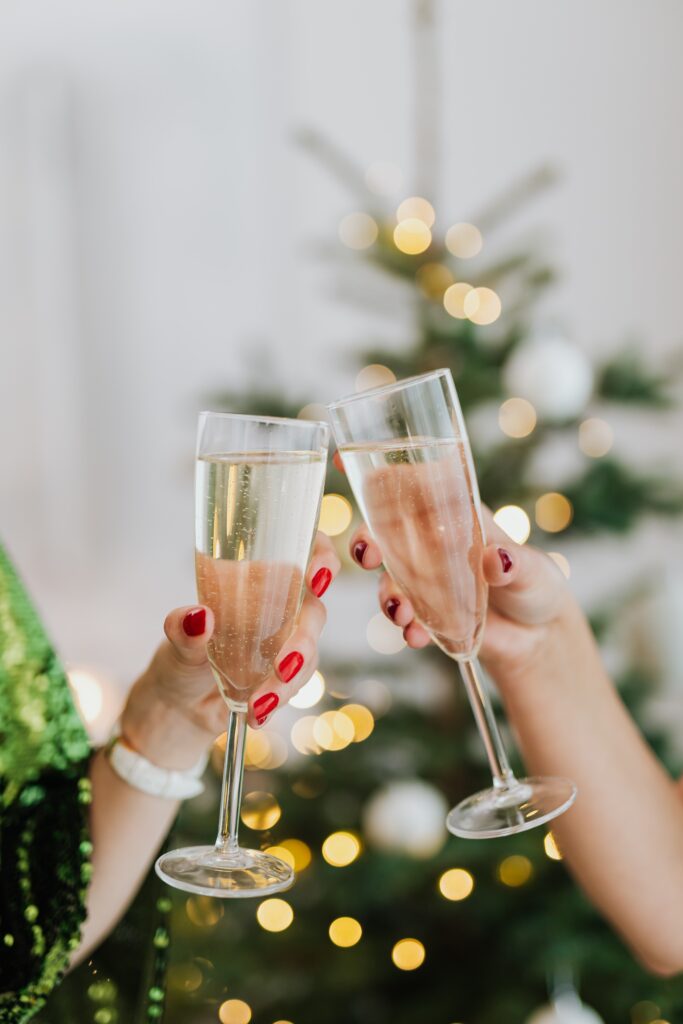 For some people, the party scene is played out.
While a new year is certainly a cause for celebration, that doesn't always have to mean a big get-together. It's possible to ring in the new year in a cozy and relaxing environment.
These ideas are perfect for anyone who wants the balance of a celebratory atmosphere and a private night in.
The first tip will find you in your kitchen. A nice cocktail can make it feel like a real party, as can a fresh recipe for some special dinner or dessert. This can be especially fun if you have visitors or family around.
Don't have loved ones nearby? Consider doing a voice or video call to catch up with everyone and celebrate the new year together. You could even go further with your digital party scene, turning it into a movie marathon that runs from one year into the next.
Finally, you could be alone with your thoughts – journaling is a fine way to wrap up the new year neatly within our minds and set clear expectations for the future. Doing this each year or even each month can provide a big view of your mind throughout time.
Looking for more fun ideas for crafts, recipes, and decor in the coming year? Follow us right here at NORA Best Life, and check us out on Facebook and Twitter for weekly updates.