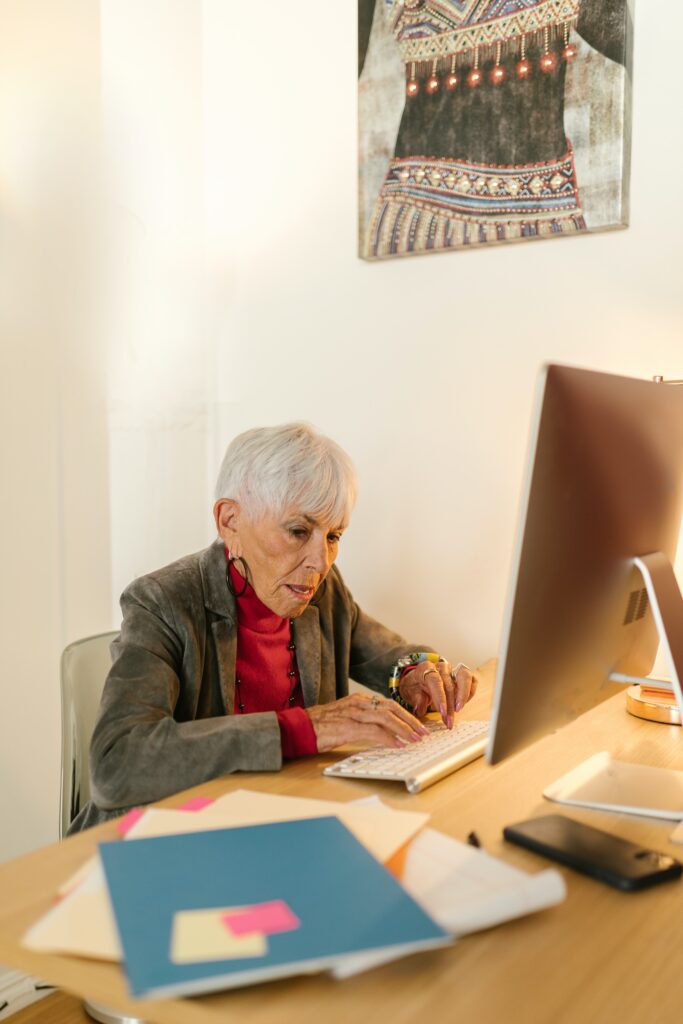 There's something that just feels right about a desk outfitted with your preferred personal items.
Whether this special space sits in your home office or in a cubicle at your workplace, it's always fun to add a creative and inventive touch to the area.
These desk accessories aren't just fun to look at, they're also handy and useful — what's more, you can make them yourself, making your desk feel even more like home.
We start the list with some DIY golden bowls from Why Don't You Make Me? These look stylish, yet still elegant enough for a workspace. They're also helpful for holding change, keys, bobby pins, clips, and other small items that are easy to misplace.
The next one comes from Day to Day Adventures, and is an accessory that can help you as well as others. This DIY tissue dispenser made from a mason jar is a great way to put a creative spin on something that's always useful to have around.
The last one comes to us from Pretty Life Girls via DIY Candy, and is a marbled mug you can make with nail polish. Whether your mug is at the desk or the dinner table, you'll love the look of it as much as what's inside.
For more great DIY crafts you can make, be sure to follow NORA Best Life on Facebook and Twitter!