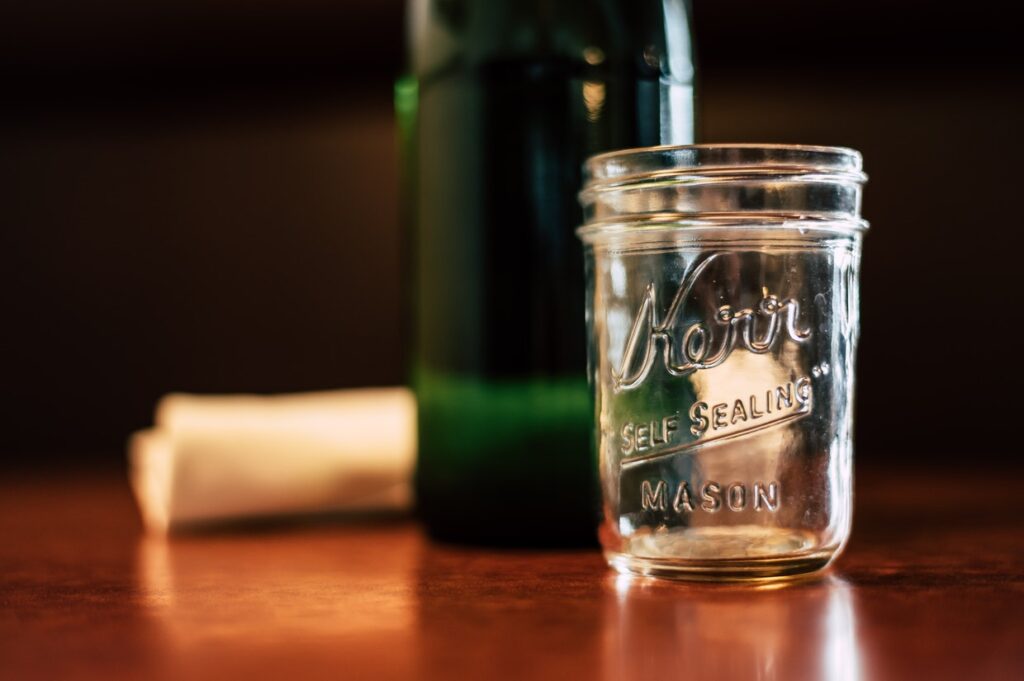 Looking for a fun fall project? If you've already started transitioning the decor in your home for fall, you will love this simple DIY project. Mason jars, acrylic paint, and some twine come together to make these cute, rustic decorative items. Place them on your table as a centerpiece with a few votives or use them on your mantel as a focal point. However you incorporate these DIY mason jar crafts in your home this fall, they're sure to be a talking point.
How to Make DIY Mason Jar Decorations for Fall
Begin by gathering your supplies. All you'll need for this project is:
At least four mason jars (you want them to spell out "FALL")
Brown and white acrylic paint
Twine
Sandpaper
A paintbrush
A stencil for the letters (you can also freehand them if you feel confident)
Something to fill the jars with, like wheat
To make your jars, you'll start by painting the jars with the brown paint. Let that dry completely, then cover them with the white paint. Using sandpaper, you can scuff up the surface of the jars for a more rustic look. Then, you can stencil your letters over the top. Alternatively, you can use vinyl letters in between the coats of paint and use the sandpaper to reveal them.
Fill your jars with stalks of wheat, fall leaves, or other fall-inspired items. You can find full directions on Sincerely Jean's post "Fall Rustic Mason Jars."
Don't miss a single DIY project from NORA Best Life. Follow NORA on Twitter and Facebook today!