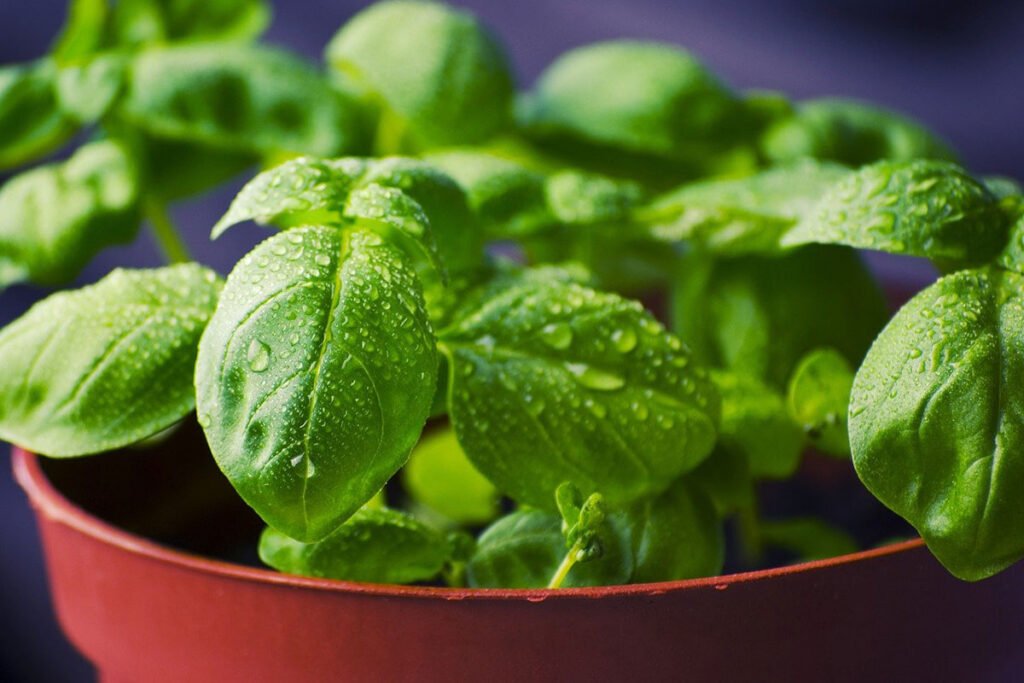 The most costly part of a recipe is often the seasoning. Did you know that you can easily grow your own herbs indoors?
Nothing beats the flavor of fresh herbs. Growing your own in the kitchen or other well-lighted place is easier than you think. Basil, rosemary, oregano, and many others adapt well to the warmth of indoors. If you enjoy having potted houseplants, why not grow ones you can add to your favorite meal?
You will find the overall cost much lower than buying herbs from the grocery store. More importantly, you will always know yours are fresh, organic, and pesticide free. If you already enjoy caring for house plants, try growing your own delicious, wholesome herbs indoors!
Gardening Know How provides simple instructions to start your indoor herb garden. We want to hear from you. Be sure to let us know in the comments your own indoor gardening tips!
At NORA Best Life, we offer weekly home improvement and DIY projects to enjoy. Learn more About Us and check out our archive of other fun projects especially for seniors!
Don't miss out on news for retired Americans! Follow NORA on Twitter and Facebook! Send us a tweet or drop a comment!