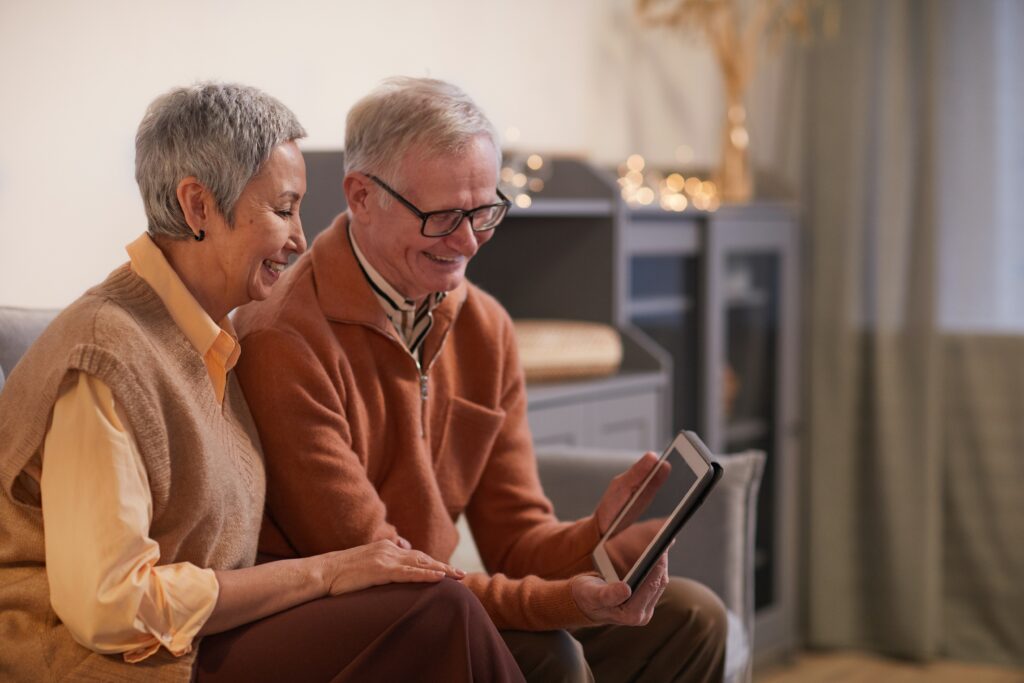 The fun of unleashing our creative spirit through crafts is that we can take the results with us.
Whether we're showing them off around the house, on our personal belongings, or even on something we wear, crafting lets us turn artistic talent into something of substance — and it lets us have fun while doing it.
Today we'll cover a few crafts that seniors, retirees, or anyone with a creative mind can try out.
The first is a unique take on a classic home furnishing item. Colored mirrors add a splash of style to any room, and make this common item look more like an awesome antique or modern art piece. Get the directions from Love to Know here.
The next is a fun fabric book cover for the bookworm out there. Whether you're making it for your own books that you may take to the coffee shop or the books your relatives may take to class, these covers look great and protect your reading material. Get the tutorial here from Online Fabric Store.
We end with some unique jewelry made from polymer clay. Even if you've got a jewelry box or two full of options, this design lets you try something new. Crafts for All Seasons shows us how it's done here.
Want more fun craft ideas you can show off around the house, gift to others, or even wear? Follow NORA Best Life on Facebook and Twitter for weekly ideas.