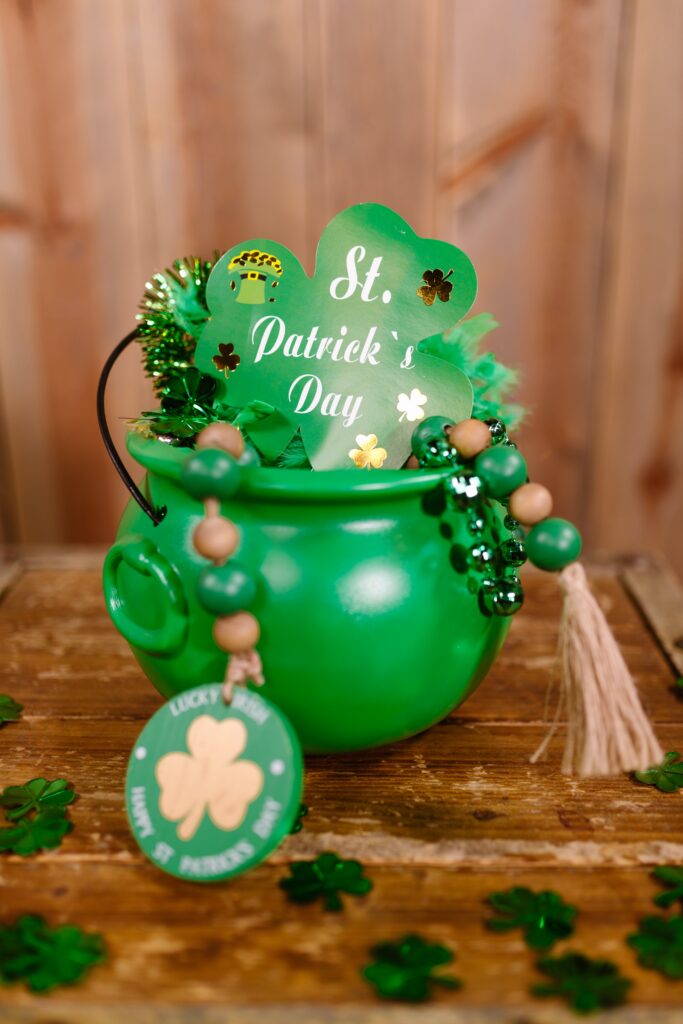 St. Patrick's Day is a colorful and festive time of year for multiple reasons.
Right at the onset of spring, it's a holiday that puts us in a mood to celebrate the end of winter. It also reminds us to celebrate good luck, or even good fortune in terms of the blessings around us.
If you're looking to get in the St. Patty's Day mood, then lucky for you, we have a number of creative craft ideas brought to us by the great people at Felt Magnet.
Candles are one of the most iconic decorative items of all time, and you can give your candles a unique spin with these instructions from Mess for Less. Now you can enjoy the holiday glow while cozying up at night in the kitchen, by the tub, or anywhere else.
Next up comes another iconic item that can remind you about the magic of this lucky time all year round. These decorative mugs from It All Started with Paint are easy to make and can help you feel the holiday spirit whenever you take a drink.
We close the list with a Shamrock suncatcher from Hands On As We Grow — this fun craft can look great hanging on any door, showing that your home or business is committed to St. Patrick's Day vibes.
We bring fun craft ideas to you every week here at NORA Best Life. To make sure you never miss any of our creative spotlights from the web's top crafting minds, follow us on Facebook and Twitter today.