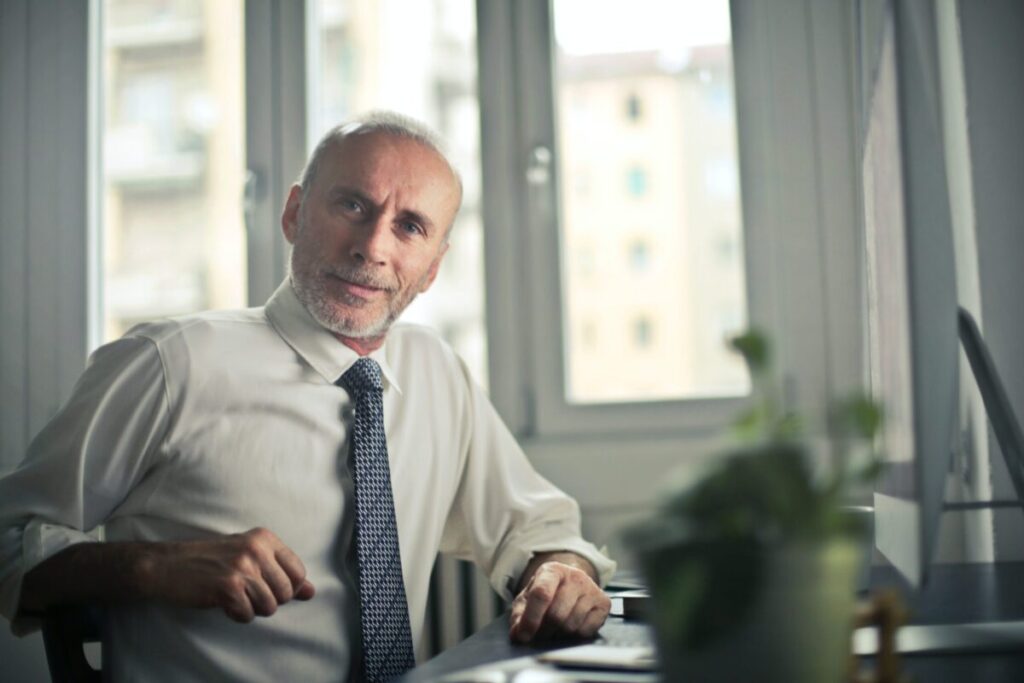 Many retirees still keep their home office active. Whether you work part-time or just like having a place to pay bills, read, or meditate, the home office is a perfect sanctuary.
It's also an area with plenty of decor and design potential. Your office should be a reflection of your own style. If you want to cultivate calmness and clarity in this environment, consider these fun DIY home office decor tips from Livingetc. We'll cover three of them here.
The first involves a simple investment that can make your office look neater instantly. Cable management creates a cleaner environment. It's also safer. You won't have to worry about the leg of a human, pet, or chair getting stuck on a cord and yanking it loose.
The next tip involves an open-minded and open-shelf approach to storage. Not only do open shelves make it easier to find what you need, but they work great for decor purposes. Open shelves give your office a sense of personality and style.
The final tip proves you can mix creativity with business. Unique art pieces fit perfectly in offices, as they can break up the monotony. They can also inspire people and help them embrace their own artistic and creative side no matter what they're doing.
What design ideas have helped in your home office? NORA Best Life wants to know – tell us in the comments, then follow us on Facebook and Twitter.