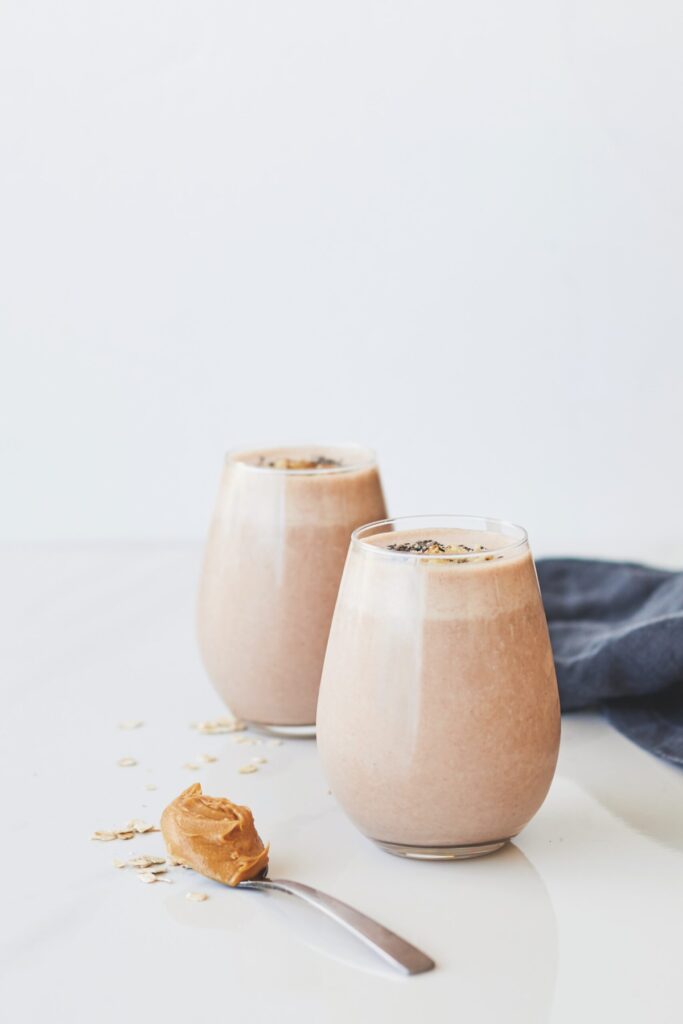 These smoothie recipes can quench your thirst and treat your taste buds at the same time.
Today we'll pick a few yummy smoothie options courtesy of A Couple Cooks. So break out the blender, and get ready to make your new favorite drink.
The first option to consider is the peanut butter smoothie. What's great about this smoothie is that it offers both a rich and creamy texture as well as some healthy natural ingredients. You can also add bananas and even chocolate if you want a fruitier or sweeter taste.
Speaking of sweets, the next option is a chocolate strawberry smoothie. This is perfect if you've ever wanted to try chocolate-covered strawberries in drink form. It's so dessert-like and delicious, it's almost in milkshake territory.
We couldn't end the list of smoothie recipes without balancing it out with a healthier option. For those seeking something nutritious to try in their smoothie search, consider this kale smoothie. Not only does this treat leave out the sugary juices and dairy, but the fruity ingredients make for a surprisingly sweet taste.
Anyone else thirsty? We're about go try a smoothie of our own. If you'd like more content like this, we'll toast to that — follow NORA Best Life on Facebook and Twitter today.