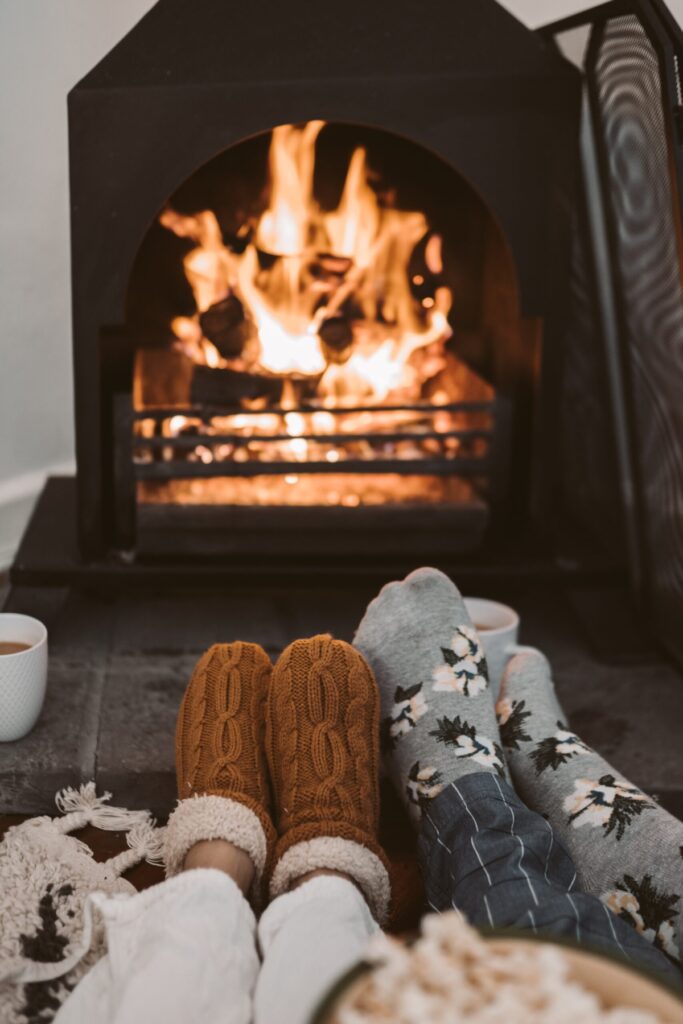 The only thing better than a cozy and relaxing night in is one complete with DIY crafts.
During this time of year, many people enjoy relaxing. The temperature is low, and the holiday rush is still wearing off. Why not rest up a bit and allow yourself to unwind at night?
This trio of DIY crafts will set you up for a soothing experience in your own living room sanctuary. You'll be able to kick back on the couch with a good book and relax.
Let's start with the book itself. Rather than recommending reads to you, we'll share a way to make your book look a little more interesting. Sugar Mom No Cape! provides tips on how to make a fabric book cover. If your read looks a little bland, this will turn the page to a whole new aesthetic.
If there's one thing that contributes to a truly cozy living room, it's throw pillows. What better way to match the design of your surroundings (or your book cover) than by making your own pillows? Autodesk Instructors provides a great guide to use.
All this talk about cozy nights may automatically make you picture enjoying your custom pillows and good book in front of a fireplace. But there's more than one way to enjoy the heat. This microwave heating bag from Tipnut could actually be better. Now you can put the warmth on any part of your body that needs that soothing feeling.
We hope these DIY crafts keep you warm, cozy, and relaxed during those chilly nights in. For more crafting content, follow NORA Best Life on Facebook and Twitter.