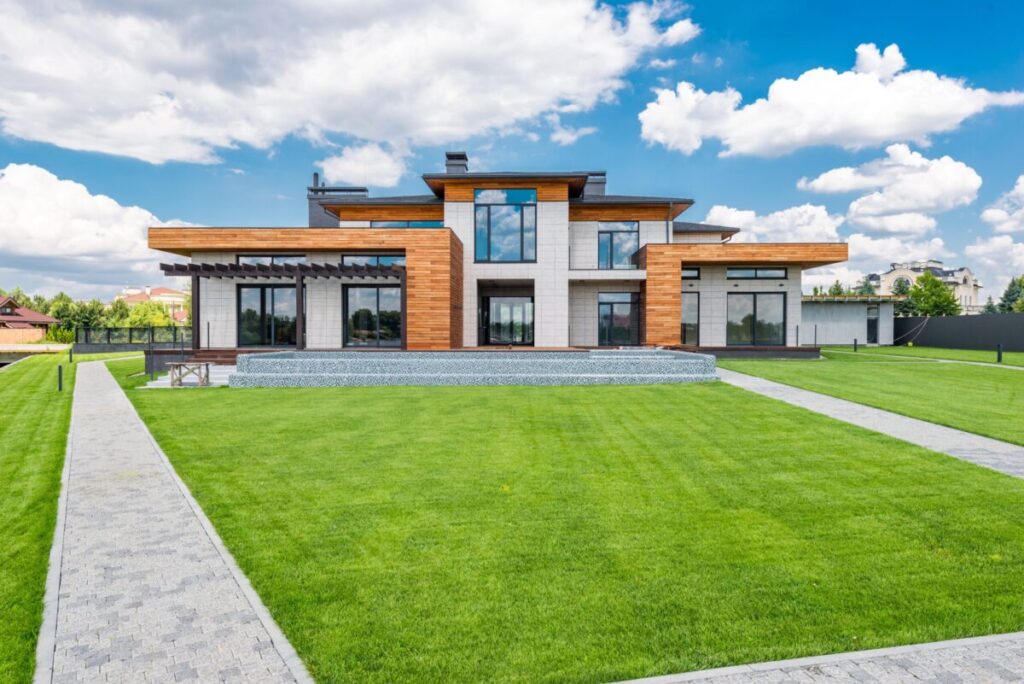 As much as we love fun in the sun, everyone knows staying cool in the summer is important.
However, sometimes this feels like it's easier said than done. When the heat is blasting down on you, it can quickly become unbearable whether you're at home or the office.
Luckily you don't need to double your AC bill or relocate to Alaska to chill out. Staying cool in the summer is easy when you use these awesome tips from the fine people at Real Simple. Their ideas are basic but effective, and are sure to keep you cool, calm, and collected all summer.
Simple Hacks for Beating the Heat at Home or the Office
If you're feeling like your current AC and fan setup isn't cutting it, try modifying it with a simple bowl of ice. Set it in front of the flow of air to cool the area down quickly. You can also keep a spray bottle of cold water in the refrigerator, and spritz it on you whenever you feel heated. You could also hang a damp sheet over your window and use warm breezes to your advantage.
Don't forget that how you dress also plays a role. Light materials with a loose fit are the best option to promote airflow, which can help you keep your body temperature down no matter what the temperature is outside.
Finally, try to reduce your appliance usage. Air dry your dishes and clothes, and if you're away from your computer for a short time, put it into sleep mode. You'll be surprised at how much heat electronics give off, and how much cooler your area will be when you use them less.
We wish you a cool and comfortable summer! Visit NORA Best Life for more DIY tips — follow us on Facebook and Twitter so you never miss a post.