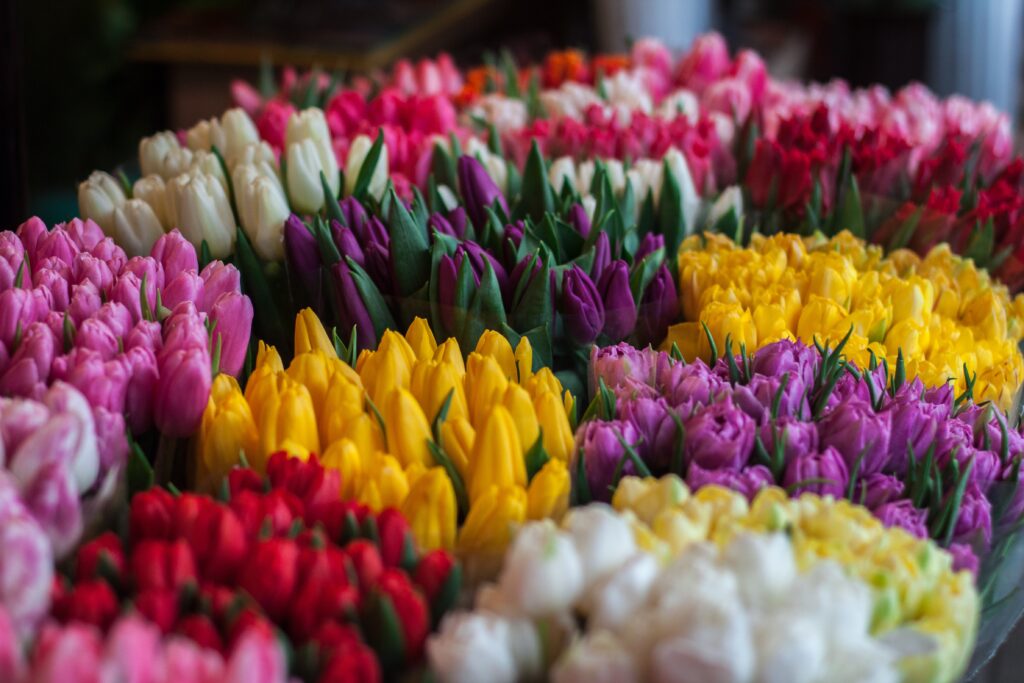 After a winter that felt like an extension of the tough couple of years we've just endured, this spring season brings something especially warm.
It's not just the rising temperatures, but the feeling of rebirth like a flourishing flower that makes us love this time of year. The colors, vibes, and calmness it brings paint a picture of beauty all around us — but why not bring some indoors?
Now you can, thanks to these awesome spring DIY crafts presented to us by the great folks at Country Living.
Who says sweet treats are only for Christmas and Valentine's Day? These decorative candy stands can be made with colored plates, overturned bowls, candlesticks, and a little glue — check out Becky Stayner on Pinterest for more.
The gardener in all of us can appreciate the growth of beautiful spring flowers. So why not show them off with one of gardening's most iconic pieces of equipment, the watering can? Get the directions here from Brian Woodcock.
The final DIY craft could function as the centerpiece for any spring decor theme, and all it takes is some mason jars and a milk carrier — David Tsay explains it all here.
Spring has sprung, and we'll be busy growing a list of fun DIY crafts you can do around the house, outside, and for the holidays. Follow us on Facebook and Twitter so you never miss a post.