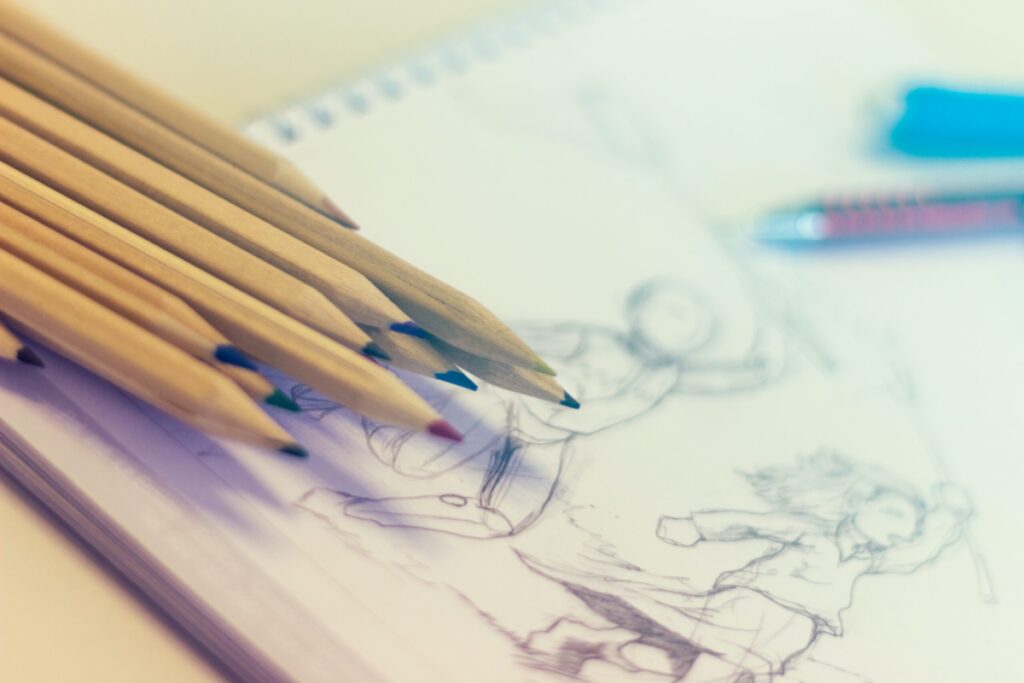 If there's one hobby that truly celebrates life's artistry, it's drawing. This is why learning to draw can be so exciting.
Drawing is the basis of countless art forms and industries. Every painting, blueprint, or created character started out as a sketch.
Learning to draw allows you to capture life's beauty on paper, or even bring your own creations from mind to matter. This guide shows you how to start drawing as a beginner.
The first step is to get the right supplies. Having the correct tools makes your work look better, and helps you preserve it for longer. Most artists use special drawing pencils. Pencils are rated on the H and B scales. These cover the sharpness and shadow quality. The paper in many sketchbooks is refined to better show color variation and subtle touches like shading. The Virtual Instructor provides a great list here.
The next step is to find your inspiration. What do you like to look at? Is it beautiful creations of nature like trees by the lake, or the sun peeking over the mountains? How about marvels of humankind's own hand, like intricate muscle cars or sprawling cityscapes? Remember if you don't have your ideal inspiration within direct sight, you can always look up pictures to go by.
Finally, broaden your creative horizons with new techniques. Improve Drawing lists some great ideas here, which include everything from creating abstract drawings with your opposite hand, to drawing along to music to see how it inspires your direction.
We hope you'll share the contents of your sketchbook with us here at NORA Best Life — post your drawings for us on Facebook or Twitter, or tell us about your experience with drawing and other forms of art.