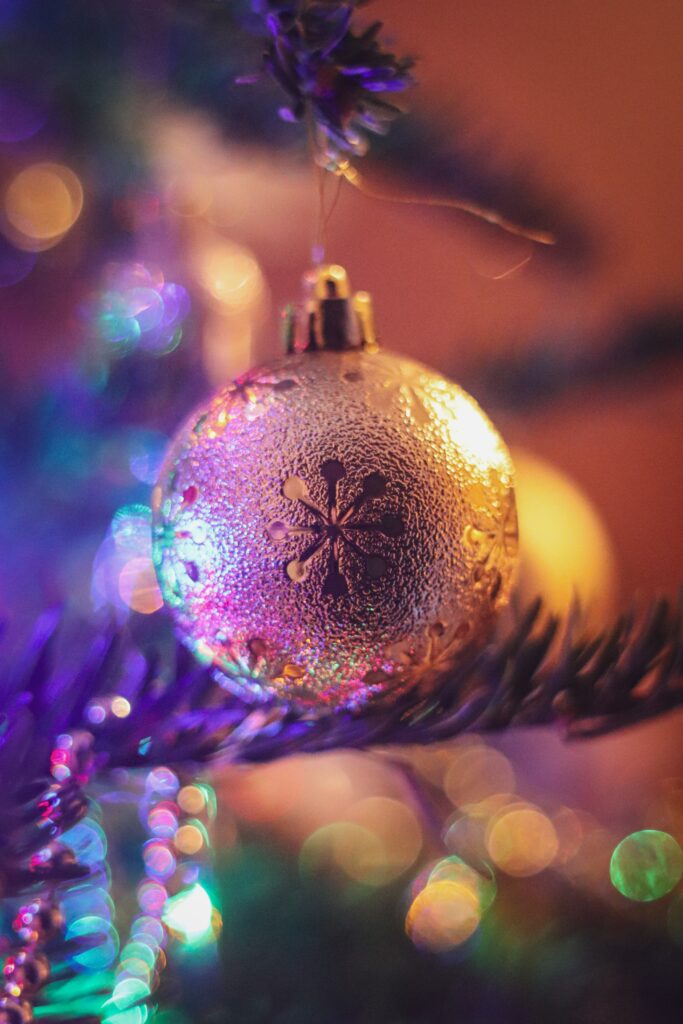 When people think about Christmas, they think about decorations.
However, you don't have to limit your decorative potential to the tree or the front yard. Any spot in your house can get a cozy Christmas look with these DIY Christmas decor ideas.
Let's start with a simple curtain tie. With some ribbon and a couple of spare Christmas tree ornaments, you can add a small touch of Christmas spirit to any room.
Next up is a unique take on the classic Christmas wreath. If you've got some spare felt material around, you've got the makings of a seasonal decor mainstay. Try mixing colors and adding in ornaments for an even more impressive look.
This last one uses ornaments as well but makes for a more extravagant look once you get it finished. You need some materials like a Bundt pan, styrofoam, and hot glue, but the result is a stunning burst of Christmas cheer.
The Christmas season is upon us, and we'll be providing plenty of fun craft, decor, and DIY ideas you can use to stay in the holiday spirit. If you like what you see here on NORA Best Life, be sure you follow us on Twitter and Facebook for more.