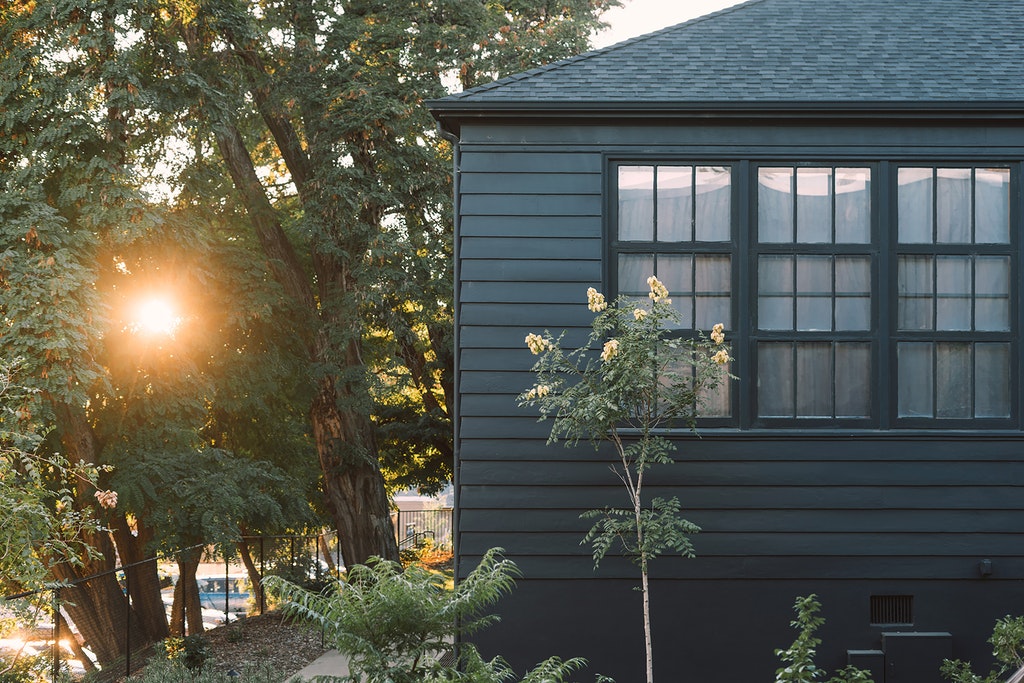 If you have slate roofing tiles around your house, you might be surprised at the fun DIY projects you can make. While these tiles make for a beautiful, efficient roof, they also can be the basis of more than a couple of easy DIY projects. Even if you don't have any tiles on hand, you can pick some up at your local home improvement store.
LovetoKnow.com has put together a great list of three fun crafts you can make with slate tiles include:
Trivet – Keep hot dishes off of countertops and tables with heat-absorbing slate
House number plaque – Display your house number in a unique and stylish way
Tile mirror – This makes a fun addition to an entryway
To make a tile trivet, you'll need cork, rough sandpaper, and paint. Affix cork to the bottom of the tile to protect surfaces from heat. File down any rough edges, then paint the tile with any design you'd like. Simply coat the tile with a later of varnish to keep your design in good shape.
For a tile house number plaque, you'll want to actually embrace rough edges. You can even (carefully) break off pieces of the slate for a rough, rustic look. Then, you can use epoxy to attach house numbers to the tile.
Finally, a slate tile mirror involves just a small tile mirror, a piece of slate, and epoxy. You can attach the mirror to the tile, then hang it carefully in any space in your home.
Find full directions for these DIY slate tiles projects from Love to Know!
Don't miss a project from NORA Best Life. Join us on Twitter and Facebook today to keep up with all NORA is doing for seniors!