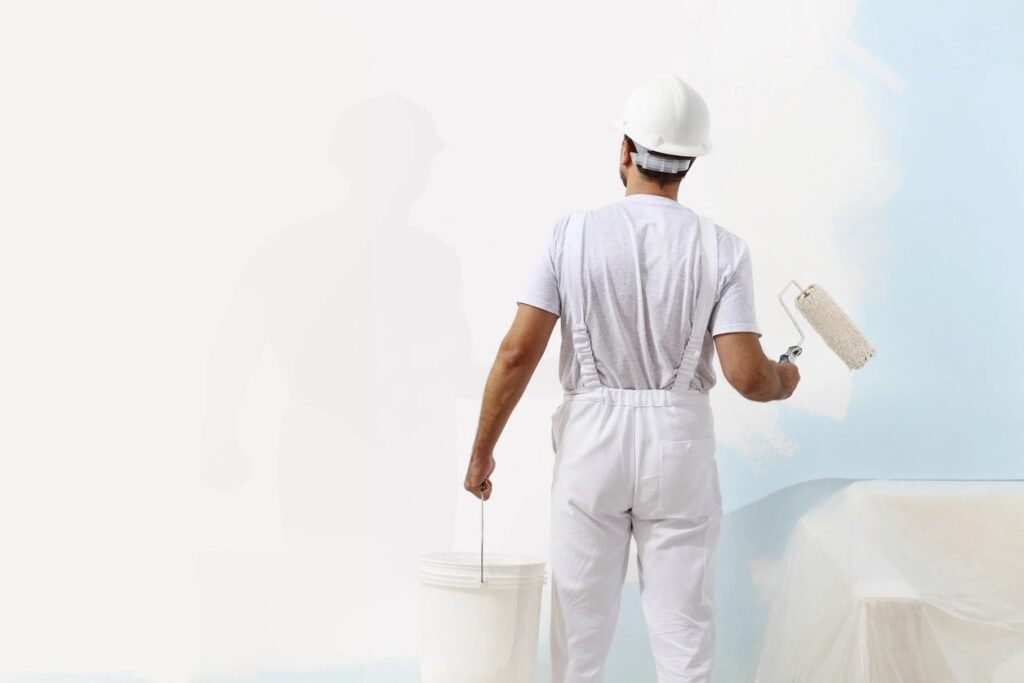 As NORA Best Life gets started, we want to ask you, the reader, what content you would like us to post?
Do you have any home decor ideas?
Is there something in your home that keeps breaking and you'd like a solution?
We want to hear from you!
Leave us a comment below or send us a message!