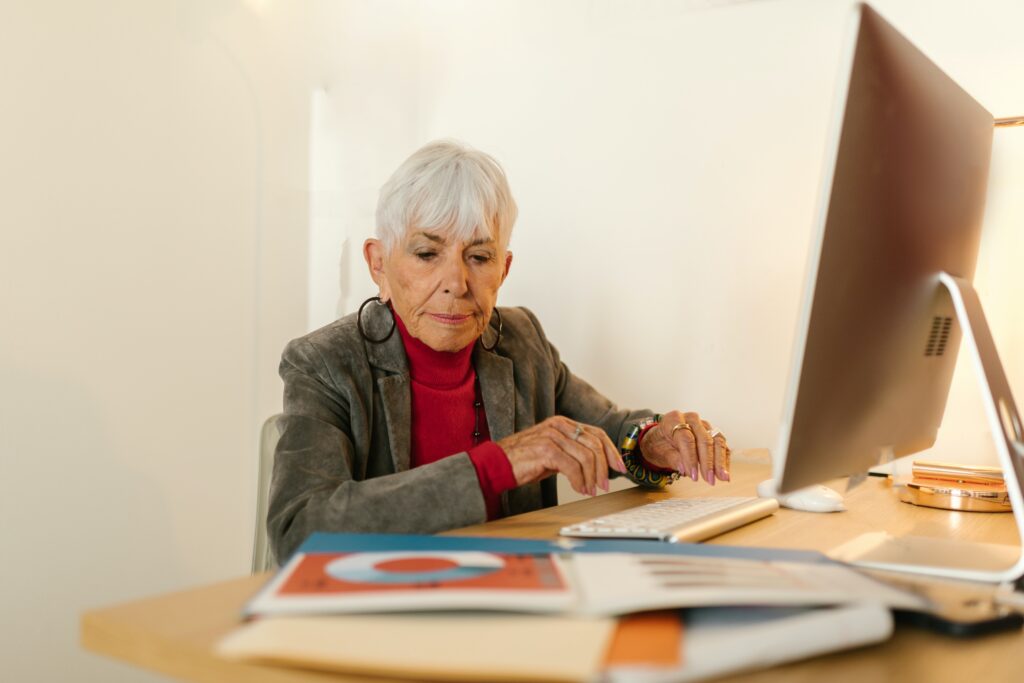 As the leaves and temperature drop, there's nothing quite like working from home.
You get to sit inside in a warm, familiar room and watch the leaves fly – but even if your mind is on your work and not the colorful piles outside your window, you can still bring in the Autumn vibes.
How do you do it? Through these fun home office decor ideas patterned after the fall season.
Let's start with the classic pencil/pen cup. This idea to make them using decorated mason jars works for any work environment, be it academic or professional in nature. The fine folks at Tilly's Nest share their delightful fall decor idea here.
This next idea comes from A Beautiful Mess and can also be used in a wide range of environments from school to the home office. You can make this cute fall chalkboard or dry erase board to create a task list that looks straight out of a fall harvest – it may even convince you to move through the tasks quicker, so you can reap the benefits of all the hard work you've sown.
Speaking of harvesting, did you know plants are good for the home office? Even in a windowless office, you can enjoy a natural feel, and create fun fall holders for your plants as well per this design from Crafts By Amanda.
Home office decor has never looked so beautiful. If you're looking for more fun decor and craft ideas, bookmark NORA Best Life so you never miss a post – and follow us on Facebook and Twitter for more great content.