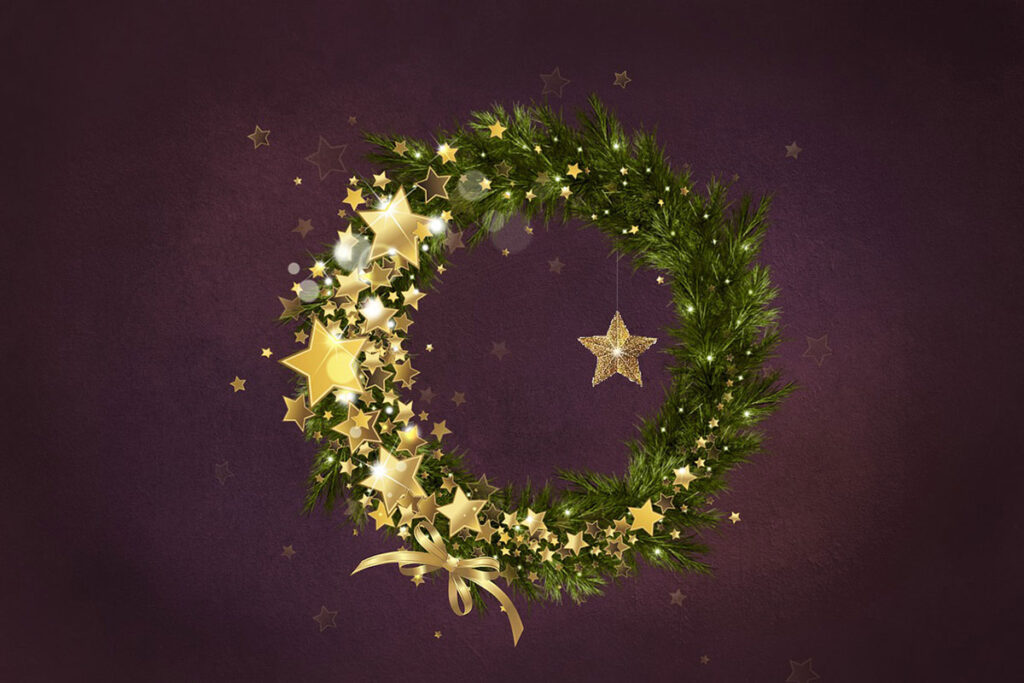 With spring just weeks away, let's get brighter days started with your own colorful craft! DIY spring wreaths provide a great way to celebrate the change of seasons. For one, they provide a fun project to welcome springtime. And hung from the front door, they also invite friends and family to your home with warmth and cheer.
DIY spring wreaths offer a craft opportunity at any skill level. That's because there is no one way to make them them. Materials range from inexpensive fabrics to rustic ties of twigs with pine cones. You can adorn any of them with bows, flowers, or figurines such as plastic or metal butterflies.
We found a great list of DIY spring wreaths at diycraftsy.com. We especially like the diversity, with 25 designs to choose from. And each creation has its own link for easy-to-follow instructions. It's easy to scroll through to find the appearance you like before getting started. Then, once you have the basic idea, you can add your own touch to any creation.
Materials are simple too. You can find them at your nearest hobby shop, florist, or even around the house – both indoors and out!
So get spring started with creativity and a smile! And if you're looking for other DIY crafts and home improvement ideas, NORA Best Life offers a new one each week! See our news page for more DIY projects chosen especially for retired Americans!
NORA advocates for a 3% COLA for seniors, as well as making it retroactive to 2010. Follow us on Twitter and Facebook for more news for America's retirees!