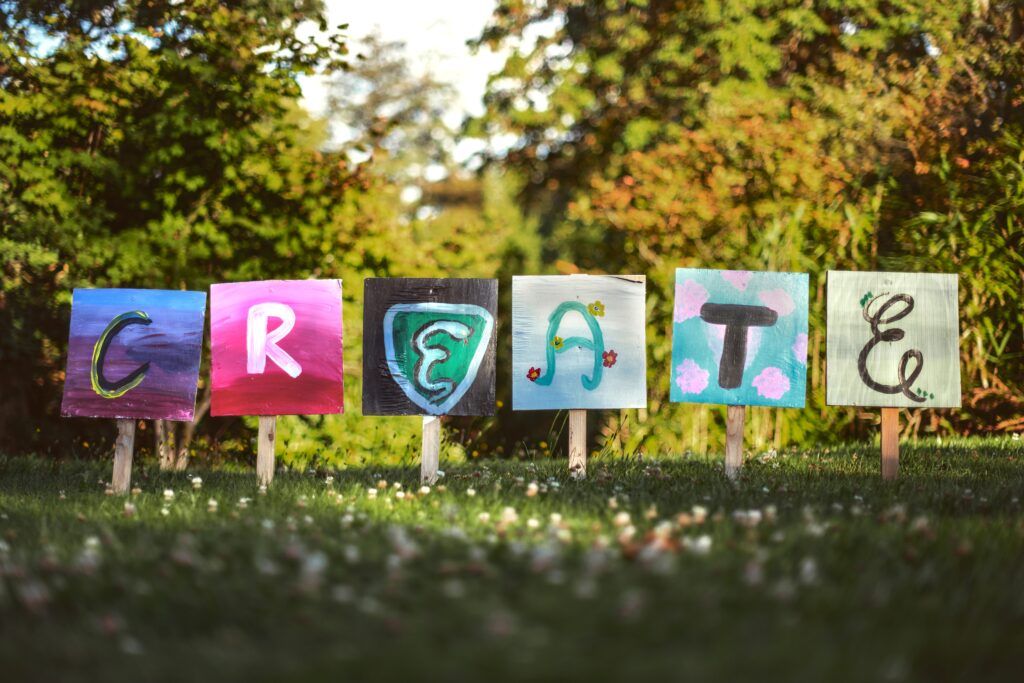 It's National Live Creative Day — and for us, it's the only way to live.
Here at NORA Best Life, we dedicate time each week to covering the creative side of life. We believe that for seniors or anyone of any age group, arts and crafts are essential.
What's better than making fun creations by tapping into your artistic side? What better way to fill your time than by learning new art styles or other enriching hobbies that nurture your creative prowess?
Here we'll provide a compilation of some of our most popular creative and DIY guides for your convenience. Tapping into your capacity for artistic expression has never been easier!
Let's start with a full pallet of art styles you can try. That list covers drawing, painting, pottery, macramé, and knitting. That's a full range of creative outlets to satisfy even the most diverse artists.
Of course, creative hobbies don't always have to fall under the category of traditional art. You can pursue fun hobbies like woodworking, advanced sewing rather than just basic knitting, and even scrapbooking.
We close the list with one of the most popular creative passions we cover on our site — culinary arts. To wrap up, we'll list a compilation within a compilation. For your dining pleasure, we present a collection of our most creative and healthy recipes.
We feel our artistic side awakening just reading this post. We hope you do too, and we hope you have an amazing National Live Creative Day.
Remember, every day is a time for creativity when you follow NORA Best Life on Facebook and Twitter for weekly crafting, DIY, and recipe posts.