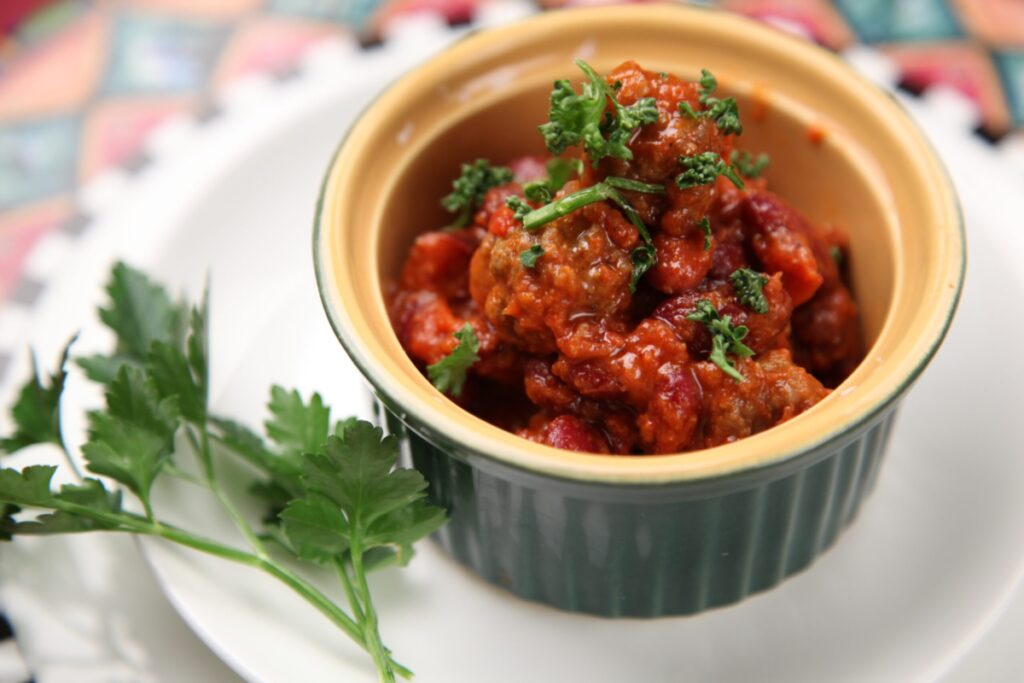 The fourth Thursday in February is National Chili Day, and it's a perfect time to celebrate.
With the winter season still lingering, this is a fine way to warm yourself and fill your stomach. Chili is an iconic dish that's popular around the world. There are many variations, and today we'll talk about a few great ones you can make yourself.
Our first recipe comes from Ree Drummond of the Food Network. Dubbed the Simple, Perfect Chili Recipe, it captures the fundamental essence of this dish. If you like your chili plain and packed with the essentials, this is the option for you. Simple? Yes. Perfect? You tell us.
The next recipe is from Marwin Brown of Food Fidelity. This Real Texas Beef Chili highlights an area that is well known for its takes on this dish. The beefy blend is great for meat lovers, and can be a bit more filling for those seeking a high-protein meal.
As NORA Best Life readers know, we always try to include at least one health-focused recipe. We close the list with a recipe by Lena Abraham of Delish. This Vegan Chili is good to eat and good for you, whether on National Chili Day or anytime.
We hope you've enjoyed this chili menu, and if you have your own recipe to add, share it with us in the comments. For more recipes and DIY content, follow us on Facebook and Twitter.